There is a great deal of pressure placed on families when a loved one passes. We understand some things may just be a blur, lost to the fog of grief.
Because of this, we will follow up with each family with an aftercare appointment. We want to ensure you have all the information you need; at a time, you are most comfortable receiving it.
We also ask for the contact information of all immediate family members, so that we may share the same information with them. We do this to prevent one family member from having to be responsible for the sharing of all the information with everyone. We will gladly send informational packets to all those whose contact information we have received and make the same follow up contact.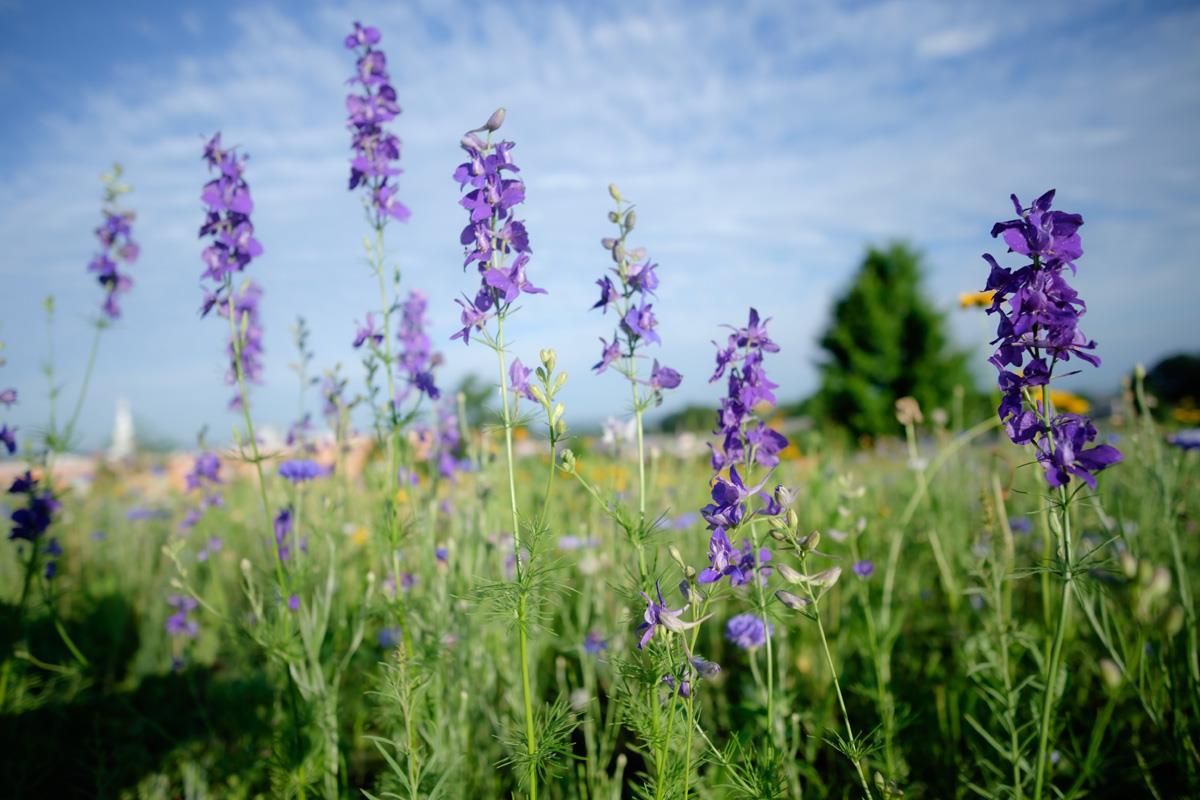 We want you to know that you can call on us at anytime.
Every family has questions or concerns and we will make sure you have the answers you seek, no matter the question, even if not directly related to the cemetery. We have access to a large network of professionals in all areas of expertise. If we do not have the answer for you, we will put you in contact with someone that does.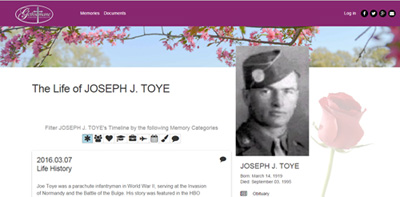 "The weather on the day of burial was terrible (snow and high winds). Since it was not safe for a tent, they arranged for the committal service to be in the mausoleum which was more than expected. We appreciated this very much."
"This experience was not exactly a pleasant one. However, Larry was "exceptional" by his: thoroughness, his knowledge, his expertise, patient and certainly his cordial attitude. We found it very easy to handle this chore, primarily due to his total involvement."
"This is a very difficult time in our lives; Mike handled our situation with care. He showed empathy and kindness during our first meeting, at the time of our little boy's funeral, and after. I have been to the cemetery every day since May 9th; all of the groundskeepers are pleasant. I will recognize Perry. He introduced himself to me and helped me understand where I could plant flowers. He also offered to help me clean old flowers. Everyone is very kind."
"Mike was excellent. Earlier today when I called the office I appreciated that Karen remembered my name when transferring me to Mike. It meant a lot to me that Mike was present, kind and respectful at my dad's graveside ceremony. His commitment to good work, compassion, and service excellence shines right through. Thank you, Mike."
"The staff at Gethsemane Cemetery was very helpful in explaining the procedures and costs up front. During a difficult time like this, it was a relief to know that we were working with very organized and professional staff. Tim was especially helpful and led us through the process."
"The cemetery is a very welcoming, peaceful, sincere and loving cemetery. I am glad my dad's final resting place is just that. It is very well kept and I would recommend this a peaceful resting place. Thank you so much for all of the sincere efforts put forth by your facility and staff in making my dad's memorial services as sincere as they could be at a difficult time."