At Gethsemane Cemetery, we provide multiple options for permanent, dignified burial and memorialization. Whether your preference is Cremation, Traditional or even Natural Burial we have cemetery property for your selection.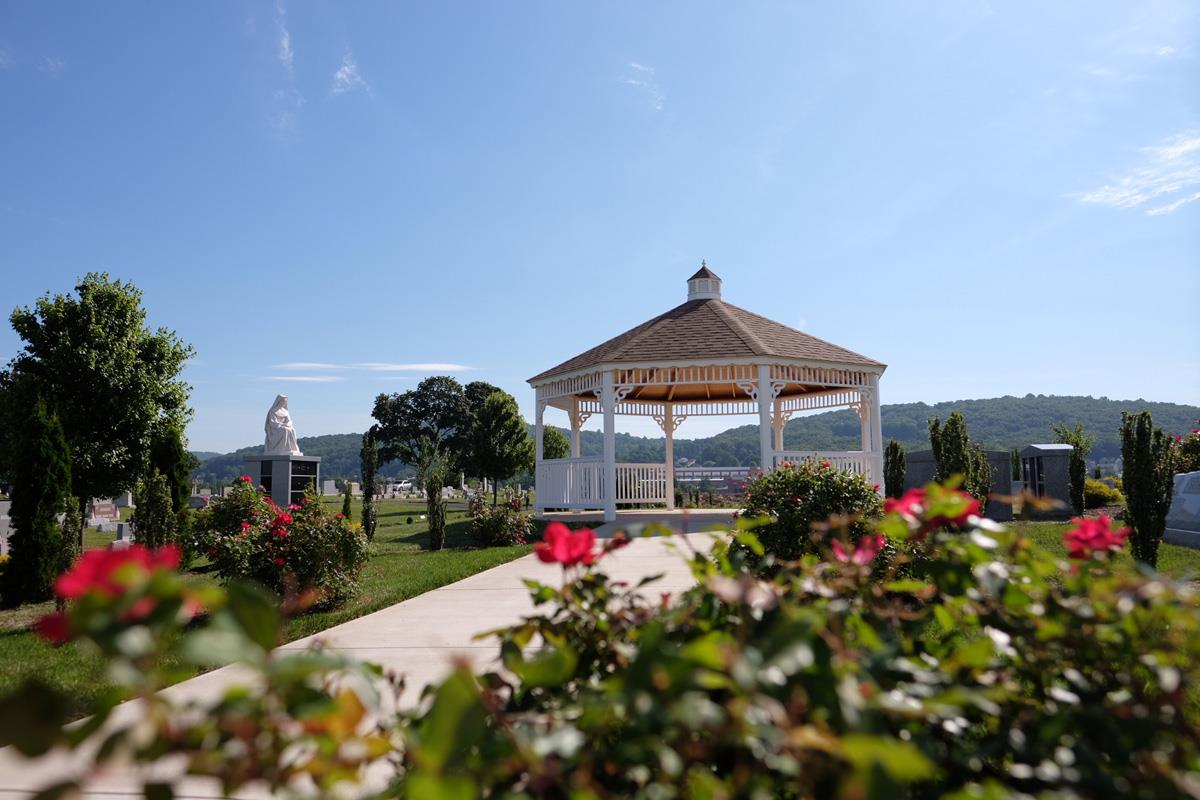 Family Estate Lots allow a family of six to be together in death as well as in life. These lots are set apart from the others with shrub lined lots, concrete sidewalks and have the ability for memorialization that would normally exceed the regulations of other traditional burial lots.
A memorial keeps the memories of our loved ones alive for future generations and stands a lasting tribute, commemorating those who have gone before us. We welcome the opportunity to be of assistance to you and as always, we will be here when you are ready. If you would like to sit down and design a lasting memorial, please Contact Us, you may also request our Memorial Catalog.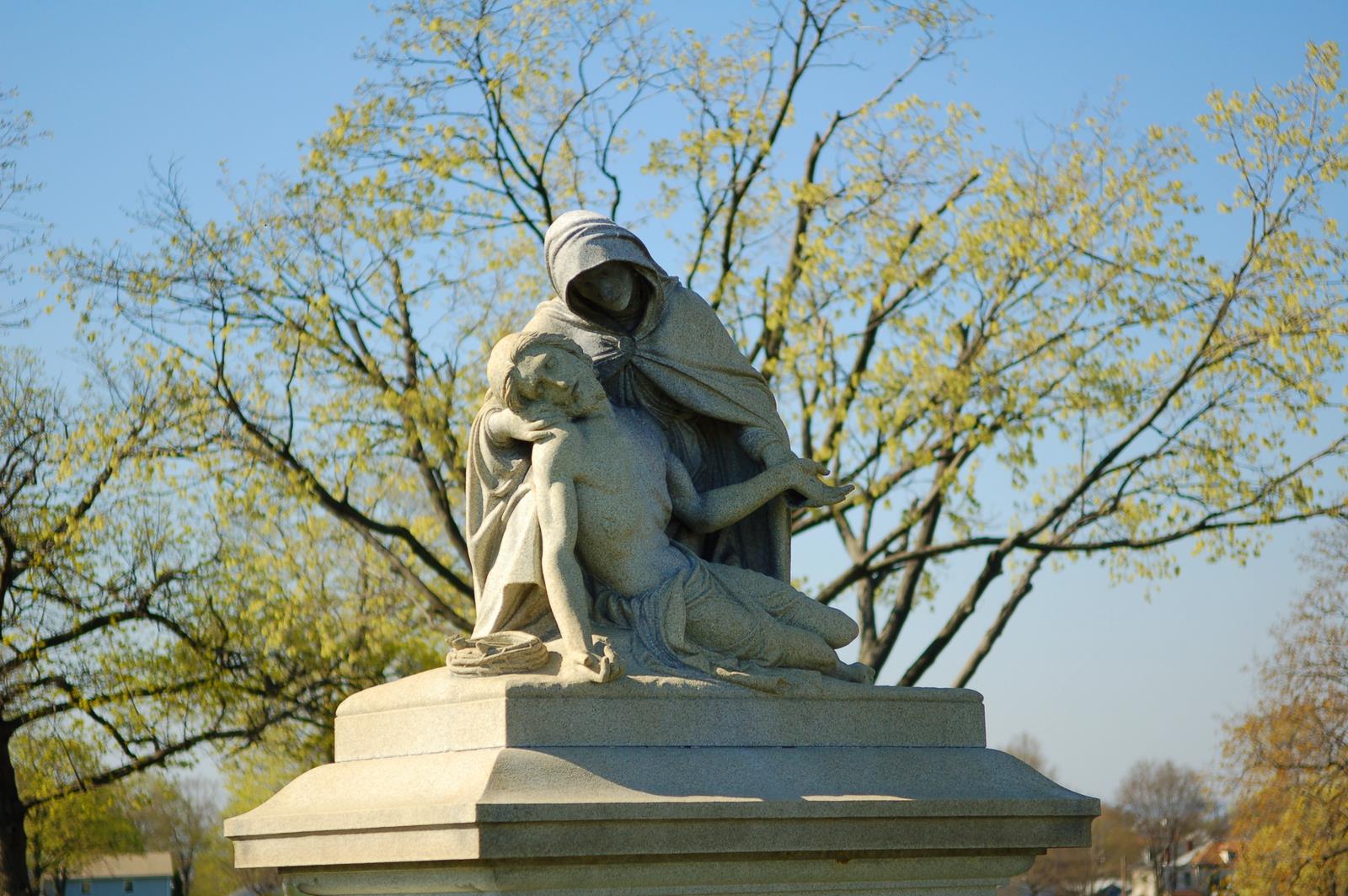 "The family and I appreciate how smoothly everything went, and the condition of the facilities. Courteous and professional personnel."
"Every aspect was professional and everyone was very helpful. I cannot thank everyone enough for being so pleasant and accommodating."
"The men that were present the day of my father's funeral were caring and very courteous. I feel it takes a special person to do this."
"Very high praise for Larry and all the ladies in the office! They were very nice when you walked in the office and sincere with their condolences."
"We had just had a huge snowstorm and I thought the cemetery was well cleaned for the funeral… This was no easy task."
"I have recommended Gethsemane to my neighbor. It appears to be well-managed, the manager Tim, capable, considerate and effective."