I have just experienced the loss of a loved one and need to make arrangements. What should I do?
sites@webcemeteries.com
2019-07-30T13:14:25-04:00
We understand the loss of a loved one is a difficult time and the staff at Gethsemane Cemetery would like to help you through this process. Please Contact Us at your earliest convenience, so we may begin to assist you.
We have cemetery staff answering phones or on call from 7:00 AM to 10:00 PA, 7 days a week and an answering service for those times we are not available to personally take your call.
You can reach us at 610-929-2613 or toll free at 1-844-GETH-CEM
Please visit our Immediate Need page for additional information.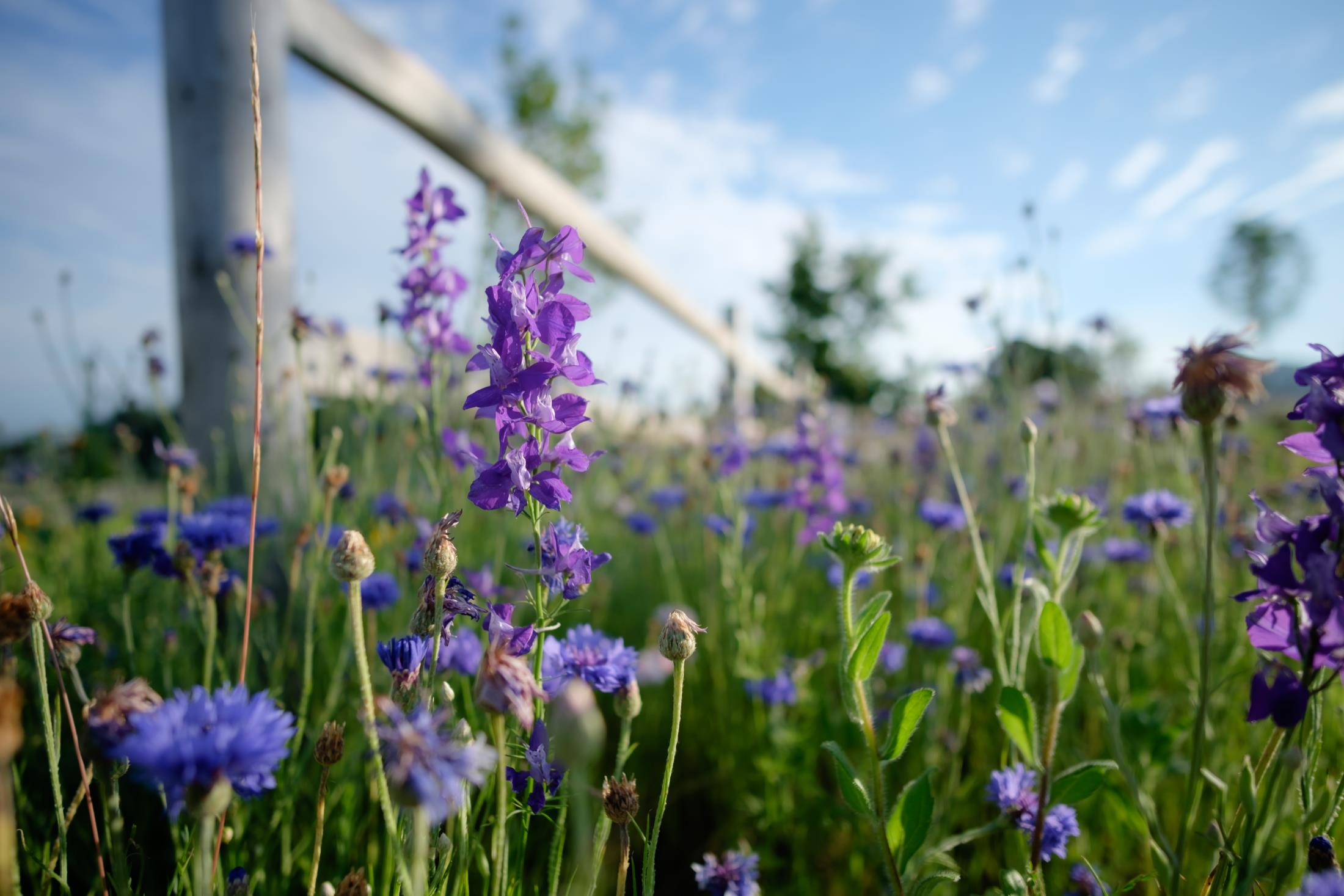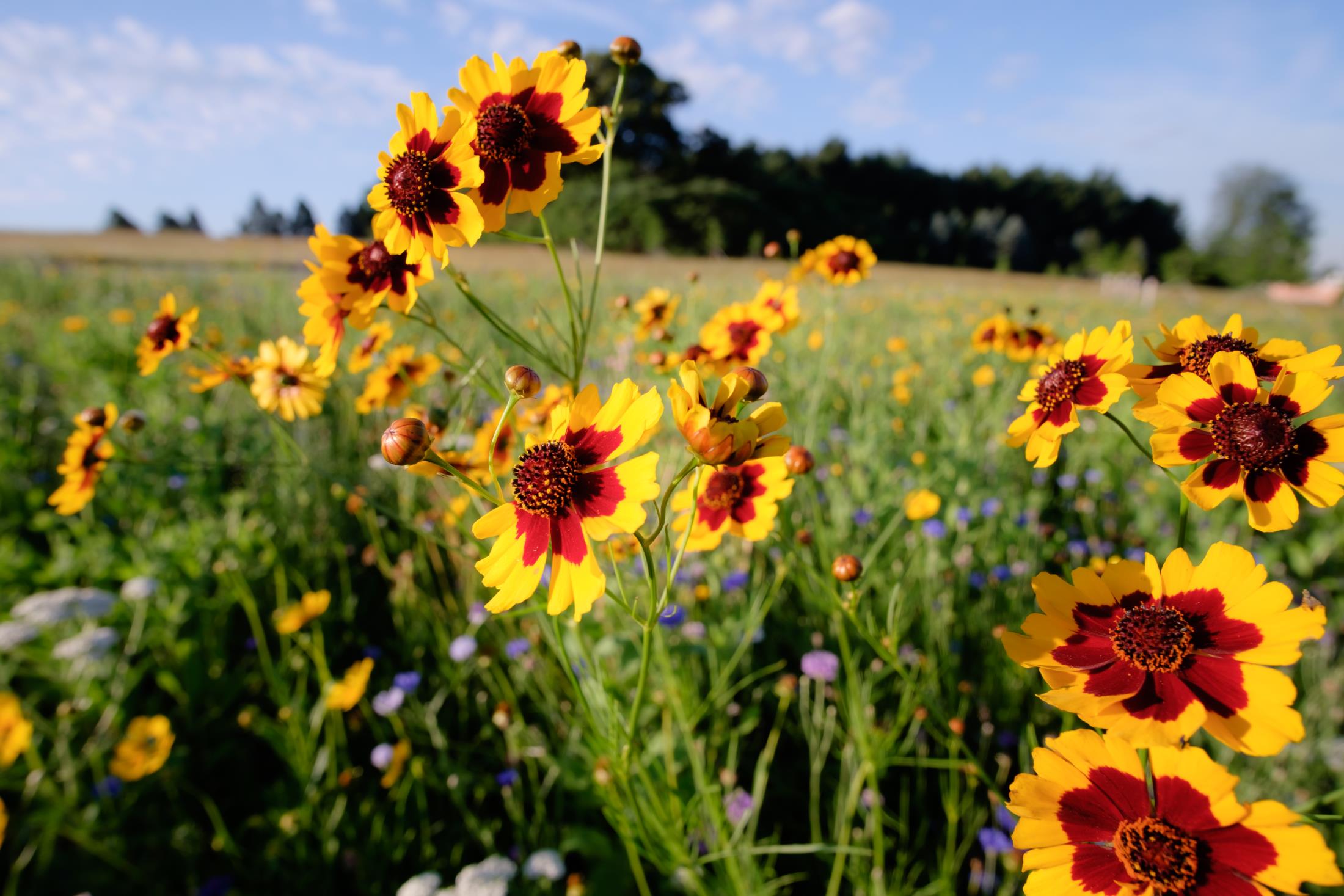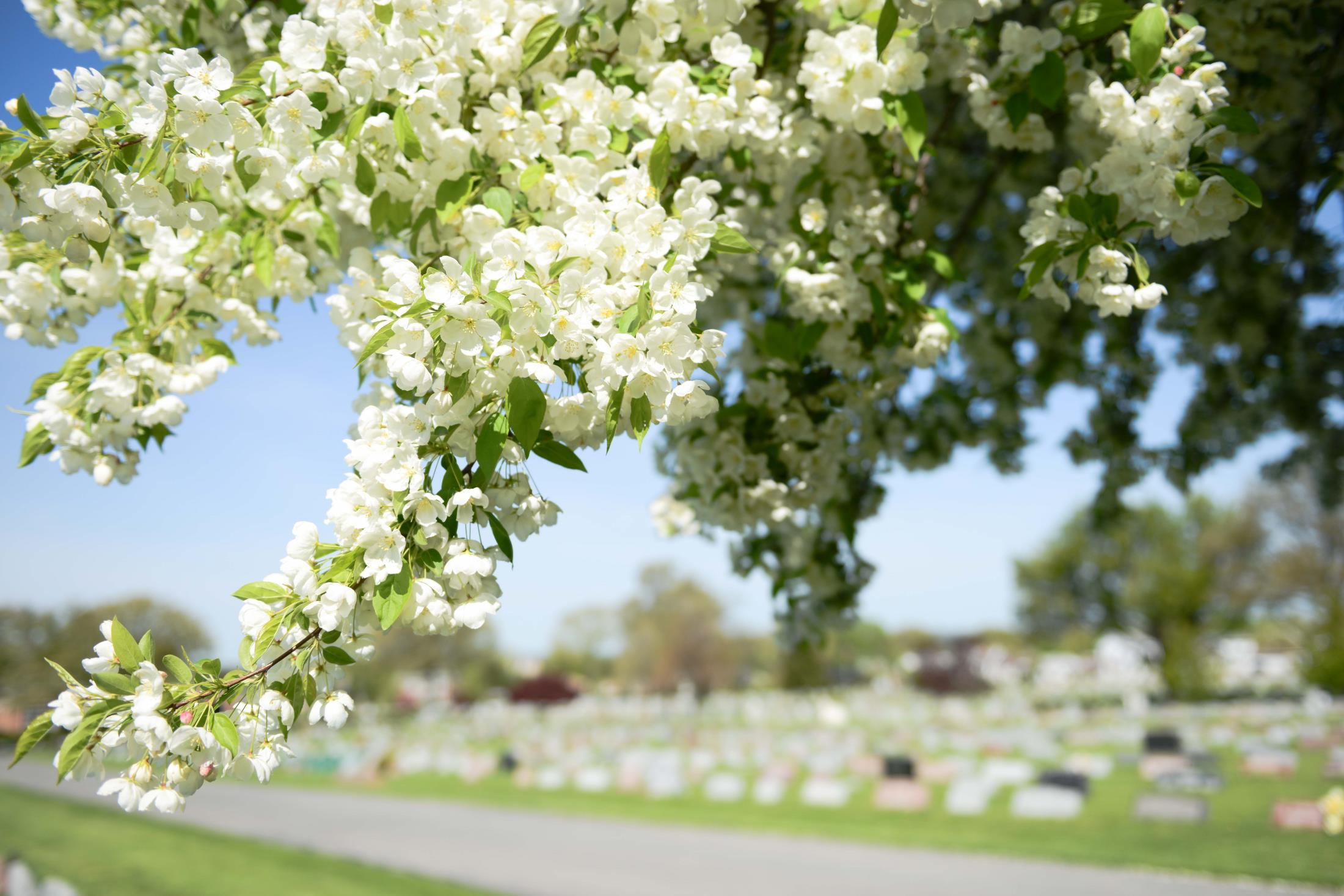 "While dealing with our sorrow and loss, it was comforting to have the service of Gethsemane Mausoleum well taken care of."
"Your timing, professionalism and attention to detail are flawless. The graveside service was beautiful. Thank you for everything."
"Beautiful surroundings and caring people!"
"It could not have been more perfect an experience considering the difficult circumstances."
"Thank you again for making a very difficult time a little easier and for helping us give our mother a grand and beautiful sendoff that was appropriate to her personality."
"While dealing with our sorrow and loss, it was comforting to have the service of Gethsemane Mausoleum well taken care of."