During the growing season the Cemetery is mowed on a weekly basis. All memorials are trimmed around on a rotating bi-weekly basis.
There are two times a year when Gethsemane Cemetery staff clean off all decorations from the graves – the week of March 15th and the week of November 15th. Any decorations you wish to keep should be removed prior to the start of these weeks. New decorations may be brought out 2 weeks after the start of clean off. All other decorations should be removed 30 days after the holiday. Please review our Planting & Decoration Policy for complete details.
If there is something you feel needs to be done to a loved one's burial location, please Contact Us and we will assess what actions may be taken.
During times of snow, all or part of the cemetery may be closed to visitation due to unsafe conditions or to allow our staff the ability to freely clean the roads and walks as efficiently and safely as possible. Cones or barricades will be in place when this occurs.
Gethsemane Cemetery is happy to help you with your genealogy requests. If you have more than 2 or 3 names, please email them to us at info@gethcem.com. Be sure to include any information that may help us look them up and we will respond with the information as soon as possible.
The United States Flag and the associated Veteran's Flag holder are the only flags and holders permitted in Gethsemane Cemetery. Flag holders are provided by the Berks County Department of Veteran's Affairs and should be provided, along with the initial flag, by your Funeral Director at the time of burial. Gethsemane Cemetery is provided new flags by the Berks County Department of Veteran's Affairs each year and will place them on the graves prior to Memorial Day. Flags are normally removed with grave clean off during the week of November 15th and not permitted again until the following years placement. If the weather has caused the flags to show excessive wear, flags may be removed prior to the week of November 15th but never prior to July 15th.
Forms
External Links
Policies & Literature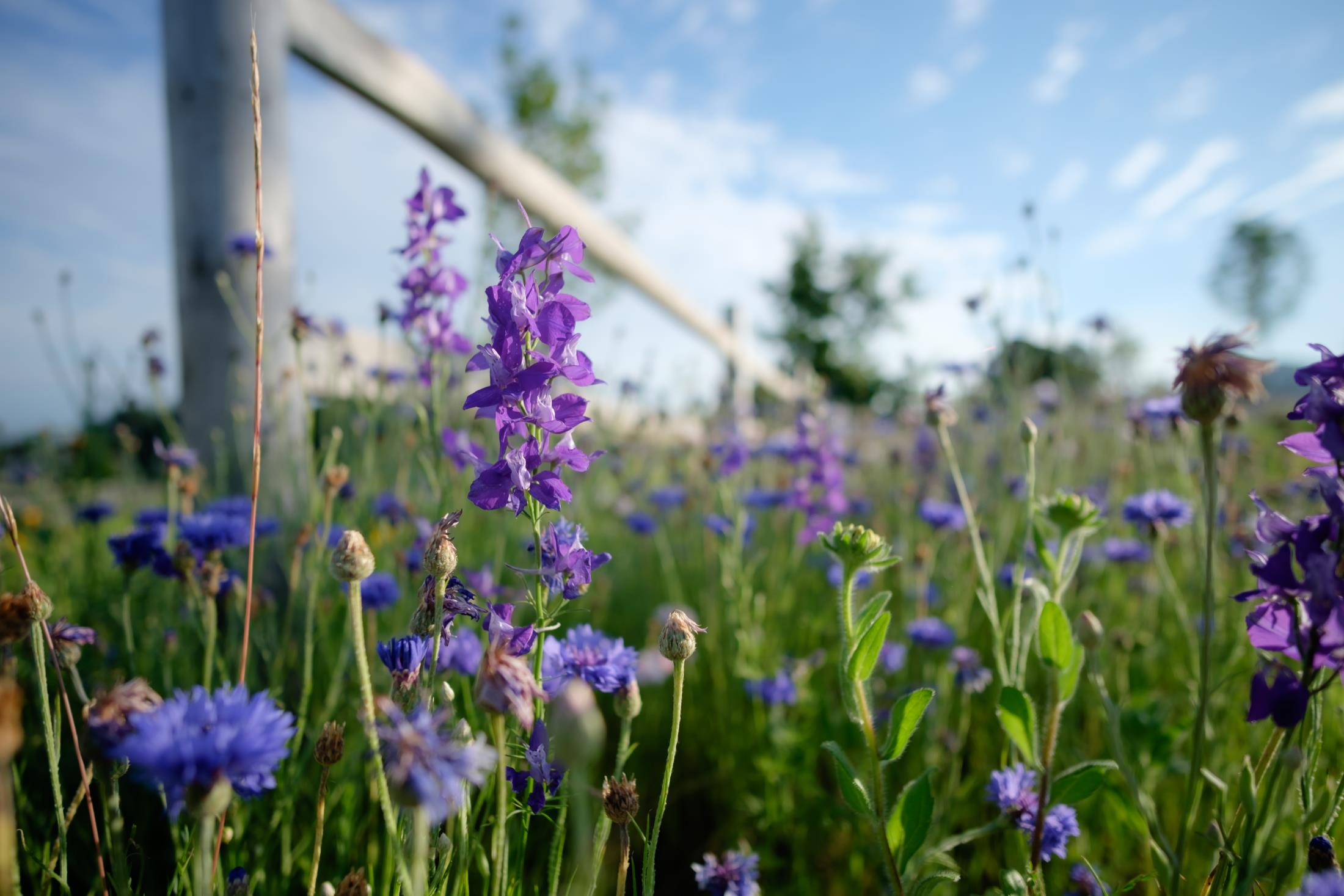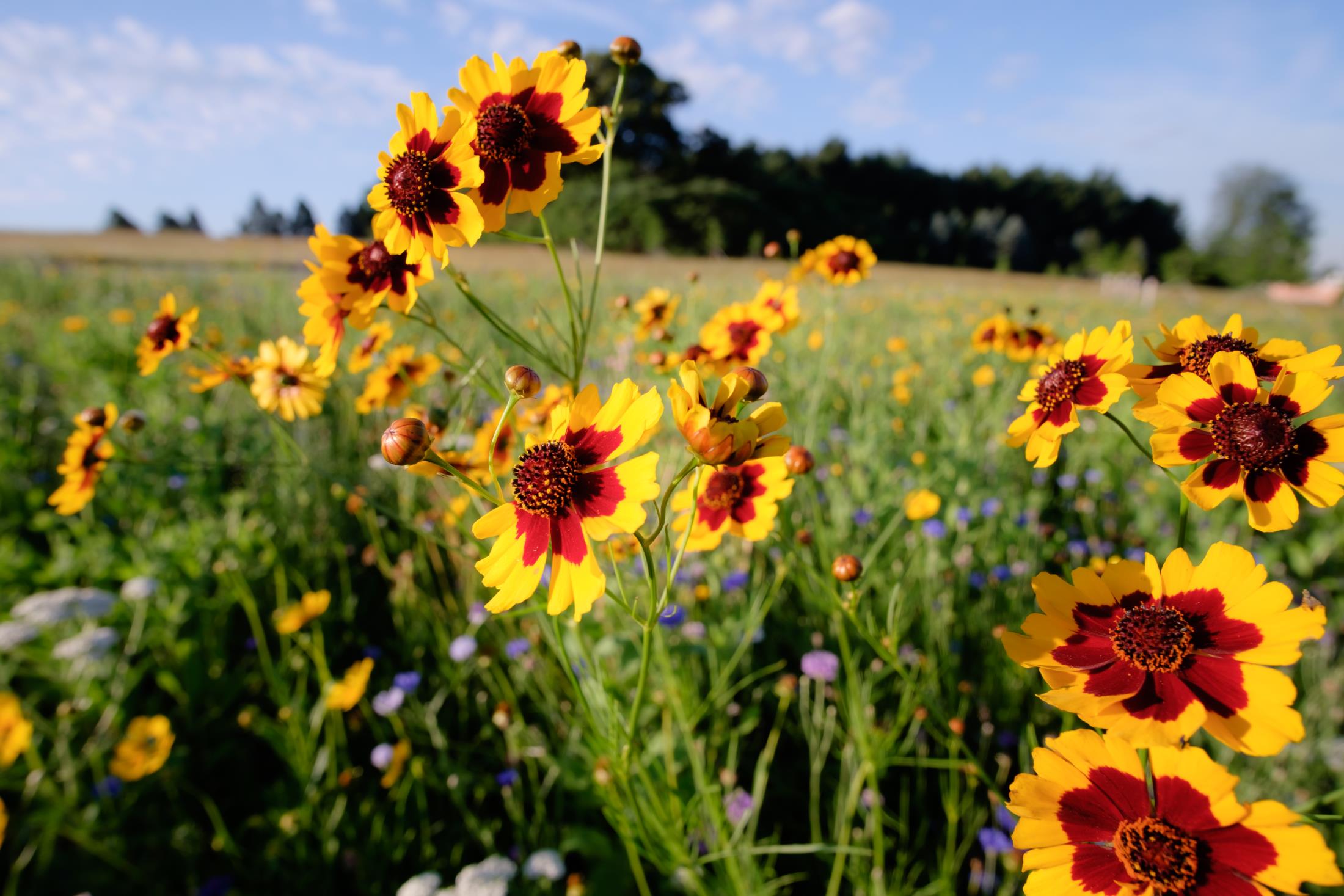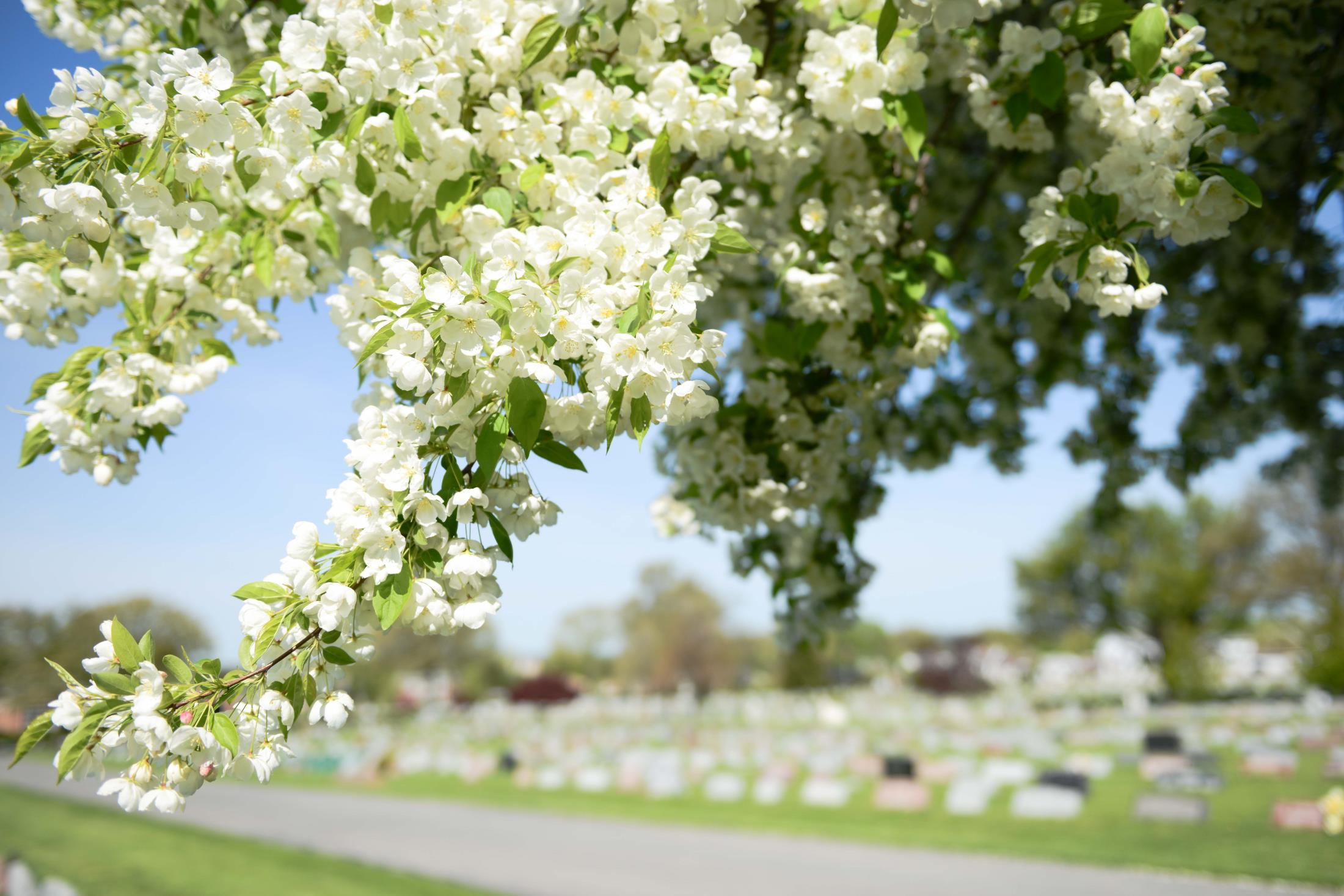 "We had just had a huge snowstorm and I thought the cemetery was well cleaned for the funeral… This was no easy task."
"I have recommended Gethsemane to my neighbor. It appears to be well-managed, the manager Tim, capable, considerate and effective."
"Every aspect was professional and everyone was very helpful. I cannot thank everyone enough for being so pleasant and accommodating."
"Very high praise for Larry and all the ladies in the office! They were very nice when you walked in the office and sincere with their condolences."
"The family and I appreciate how smoothly everything went, and the condition of the facilities. Courteous and professional personnel."
"The men that were present the day of my father's funeral were caring and very courteous. I feel it takes a special person to do this."