Catholic Cemeteries are places of prayerful remembrance and profound expectation of future glory. They are an important part of our Catholic funeral rites and traditions. For a Catholic, burial in a Catholic cemetery is a final act of faith. An expression of our shared belief, it reflects the spirit of community between the faithful living and deceased, and reaffirms our belief in the final resurrection. It is imperative that we preserve those traditions for future generations.
Our Mission
To bury the dead, comfort the sorrowful, and pray for the living and deceased.
To offer our families choice and flexibility, coupled with unmatched service and care, within a well maintained landscape, while preserving the dignity and identity of the Catholic Cemetery.
To deny no person a proper and dignified burial, regardless of their means.
Our Vision
To be a friend and ally to our local community, to be a good steward of our resources and to be a source of guidance and information to all who seek it.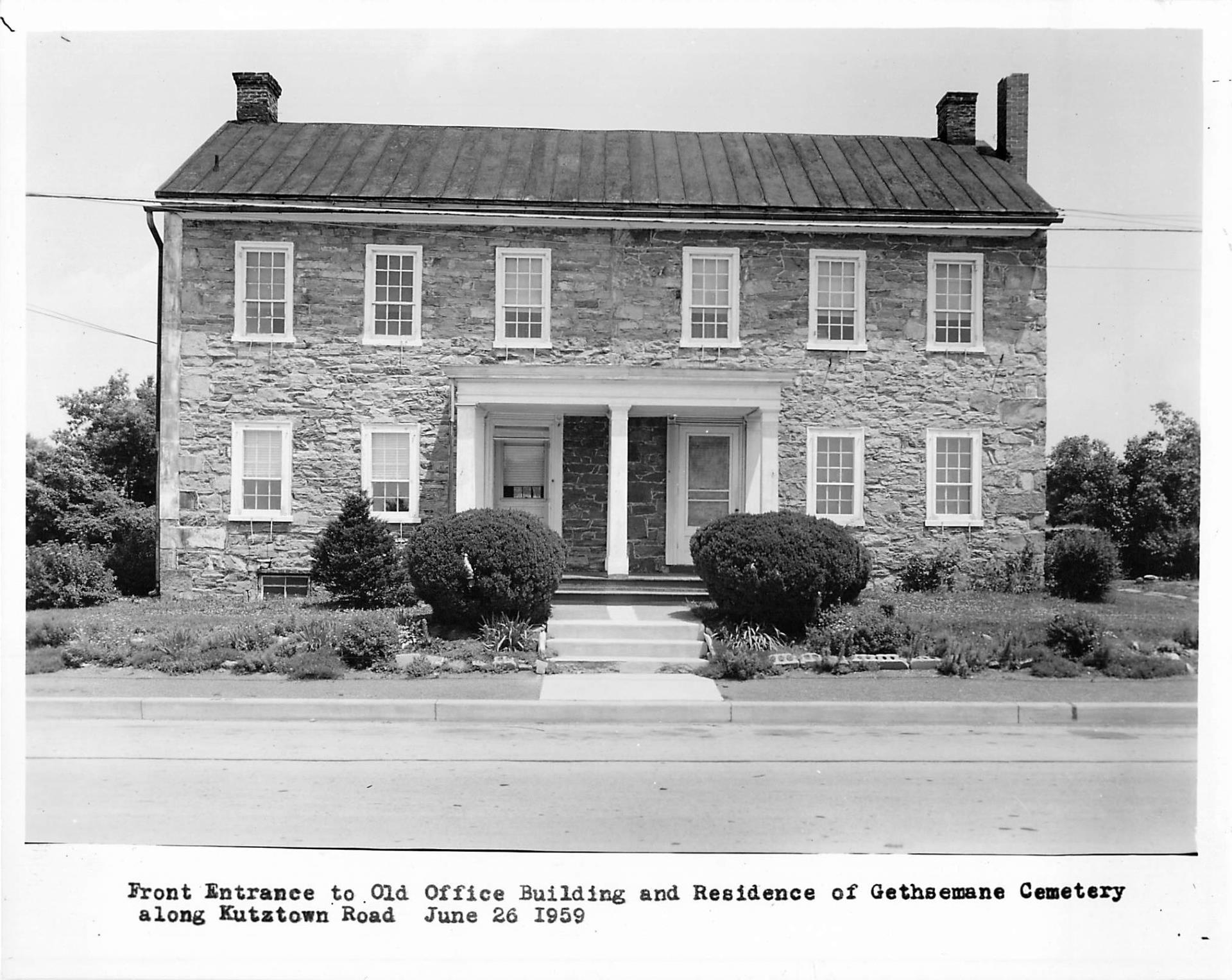 Gethsemane Cemetery, located on Kutztown Road, Laureldale, has facilitated Catholic family and friends' burials for over 120 years, with room for burials well into the next century.
The third pastor of St. Paul's, Monsignor George Bornemann, purchased 54 acres from the Abraham and Elizabeth Schweitzer Estate in Muhlenberg Township in 1895, which has since expanded to almost 75 acres. This large resting place was named Gethsemane, after the biblical garden east of Jerusalem, the scene of Jesus' agony and betrayal.
Administered by St. Paul Roman Catholic Church, Reading, Gethsemane Cemetery is a full-service modern cemetery, striving to provide our families with highly personalized, dignified and permanent choices for the memorialization of your loved ones.
Gethsemane is a living memorial, well-maintained and constantly groomed by an efficient and hard-working staff. The beautifully landscaped gardens burst with color and life, providing an atmosphere of dignity and sacredness.
Feel free to Contact Us if you would like a personal tour of the grounds and learn more about Gethsemane Cemetery.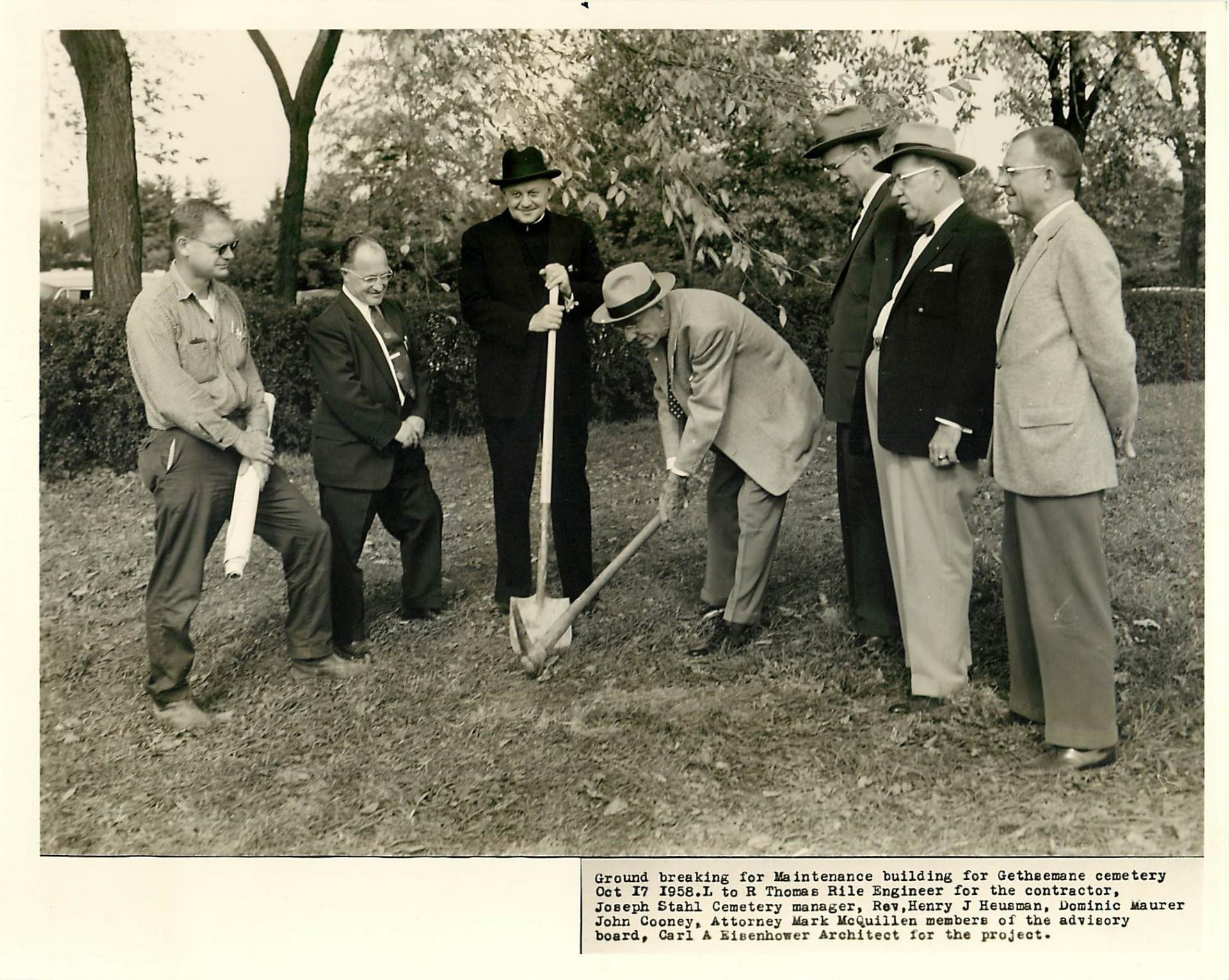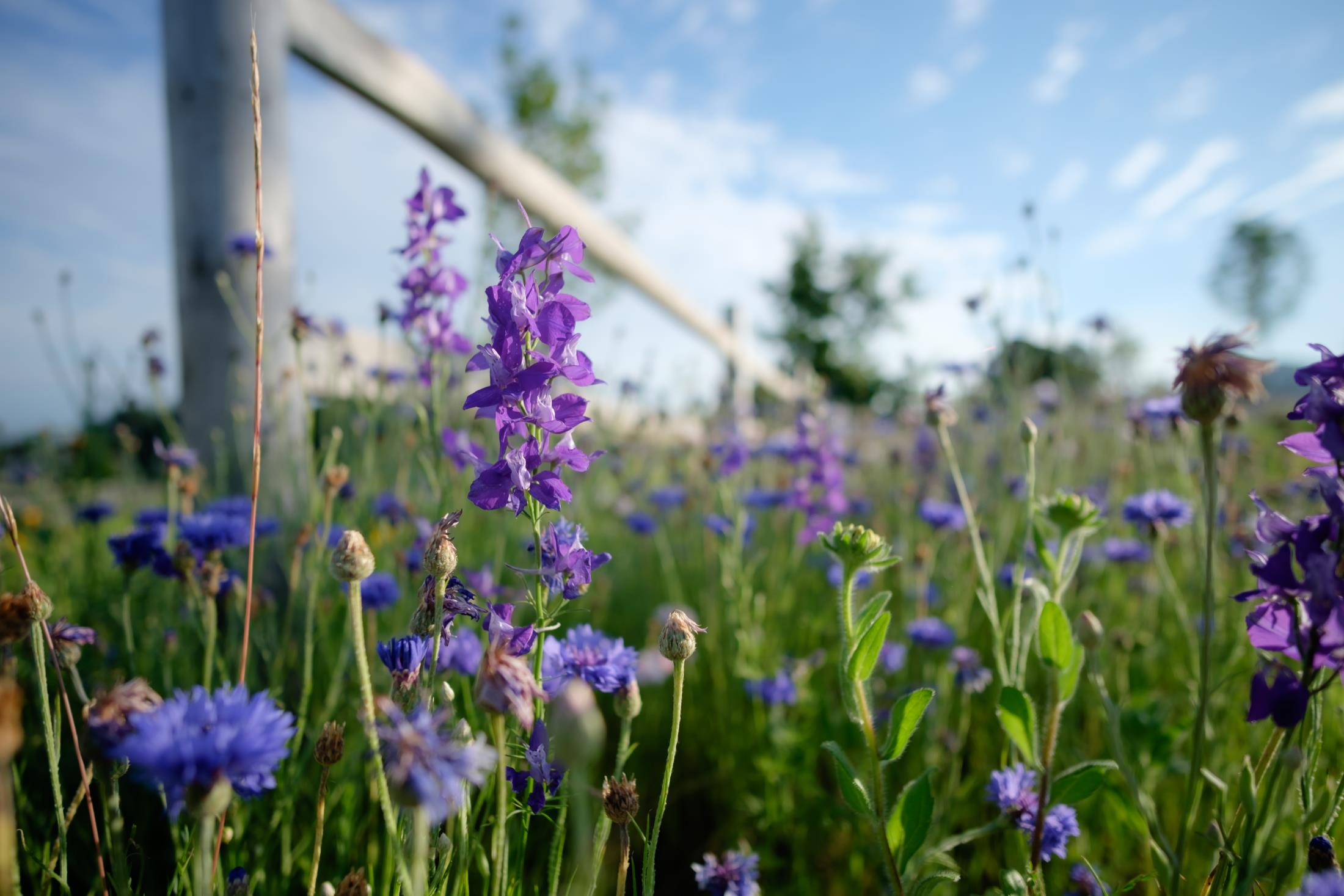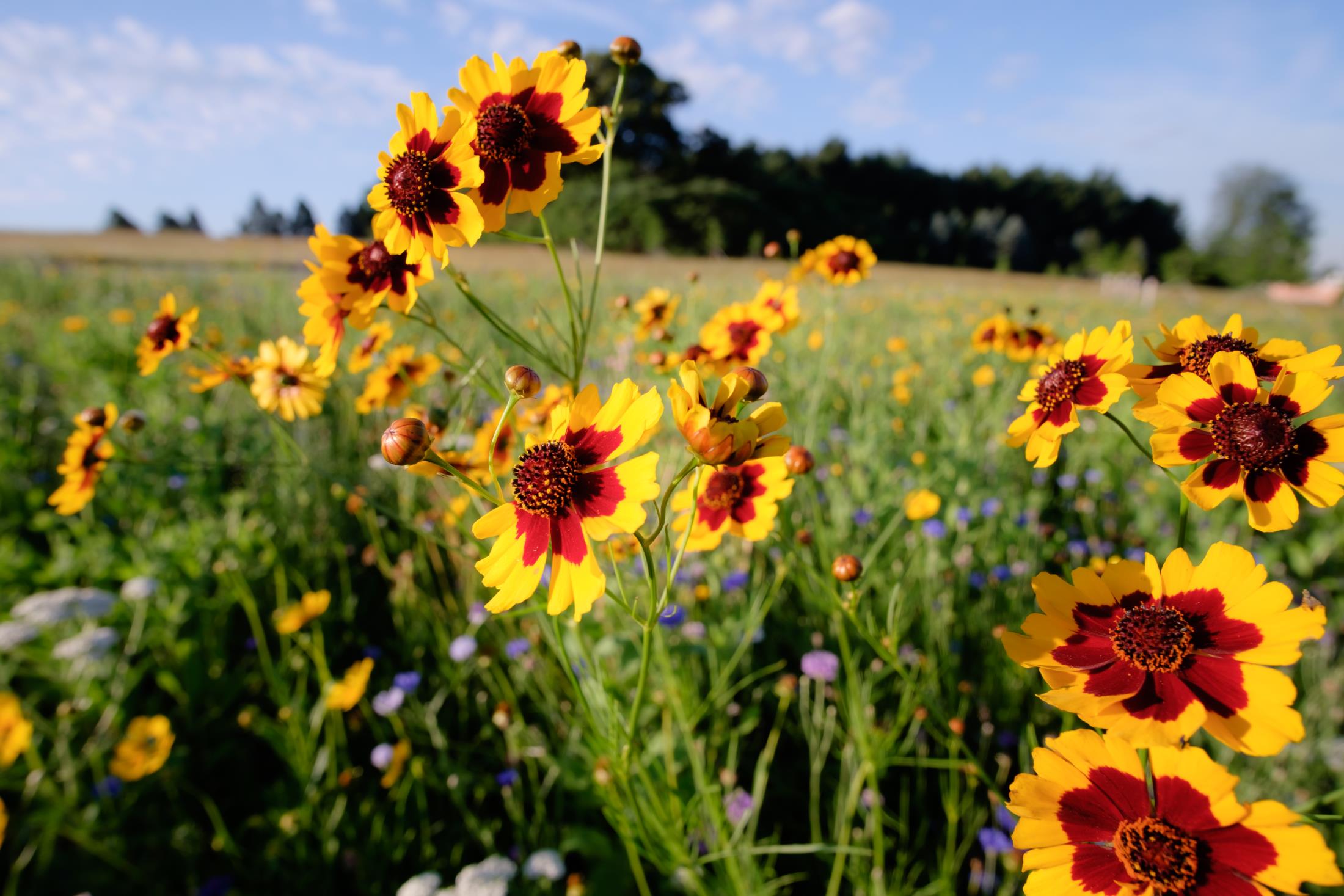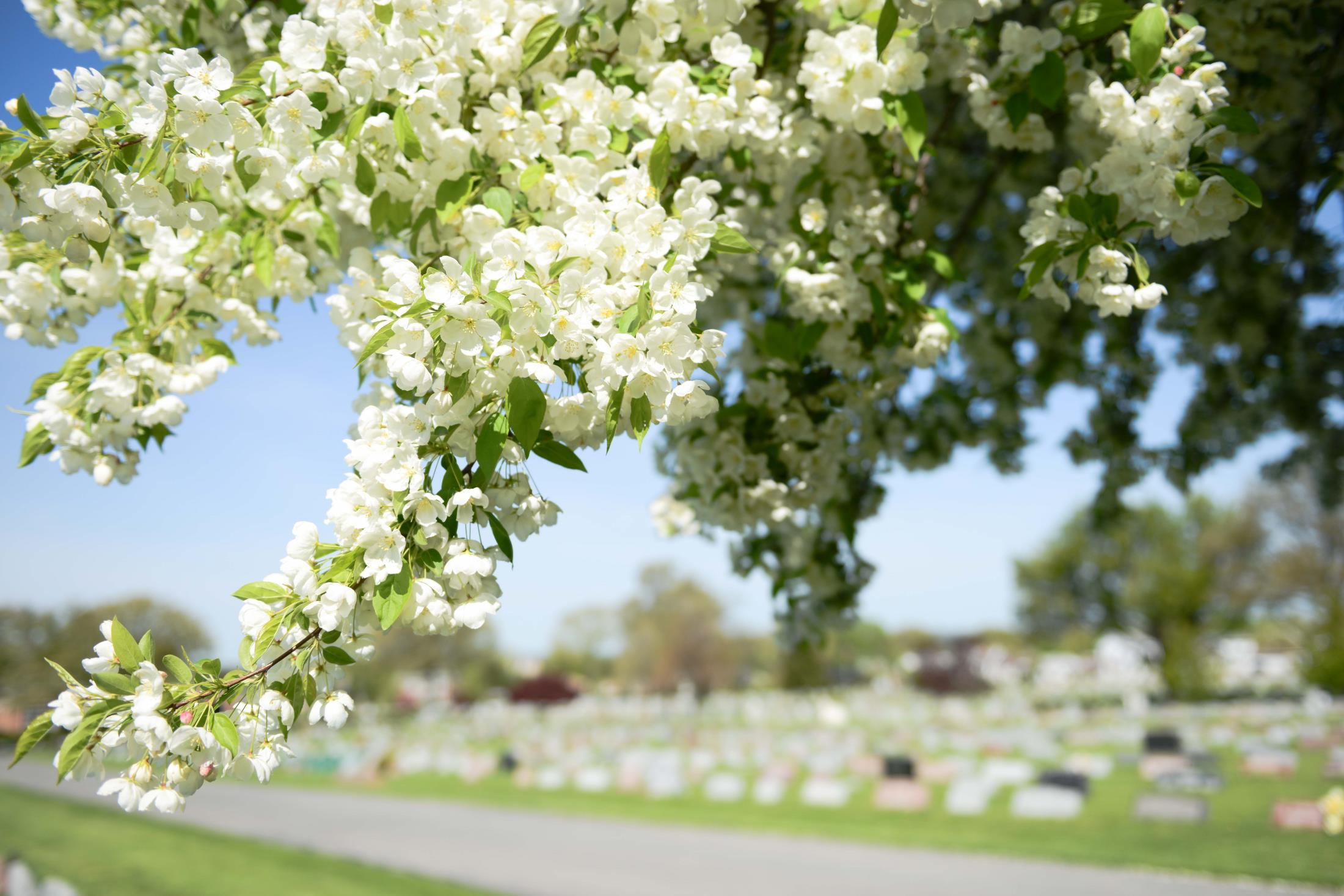 "Beautiful surroundings and caring people!"
"Thank you again for making a very difficult time a little easier and for helping us give our mother a grand and beautiful sendoff that was appropriate to her personality."
"Your timing, professionalism and attention to detail are flawless. The graveside service was beautiful. Thank you for everything."
"While dealing with our sorrow and loss, it was comforting to have the service of Gethsemane Mausoleum well taken care of."
"While dealing with our sorrow and loss, it was comforting to have the service of Gethsemane Mausoleum well taken care of."
"It could not have been more perfect an experience considering the difficult circumstances."