The first phase of our newest indoor niche options has been completed. Granite niches for individual entombment are located in our bright atrium area, and will be memorialized with bronze lettering. Directly visible from our St. George Chapel, a large, beautiful statue of the Pieta overlooks this newly created option.
St. George Cremation Garden
The initial phases of our cremation garden have been completed. A true garden area filled with flowering shrubbery and liriope, benches for visitation and meditation and accessed via a recycled garden path. Our cremation garden allows you to choose from individual memorialization, to options designed to keep the entire family together.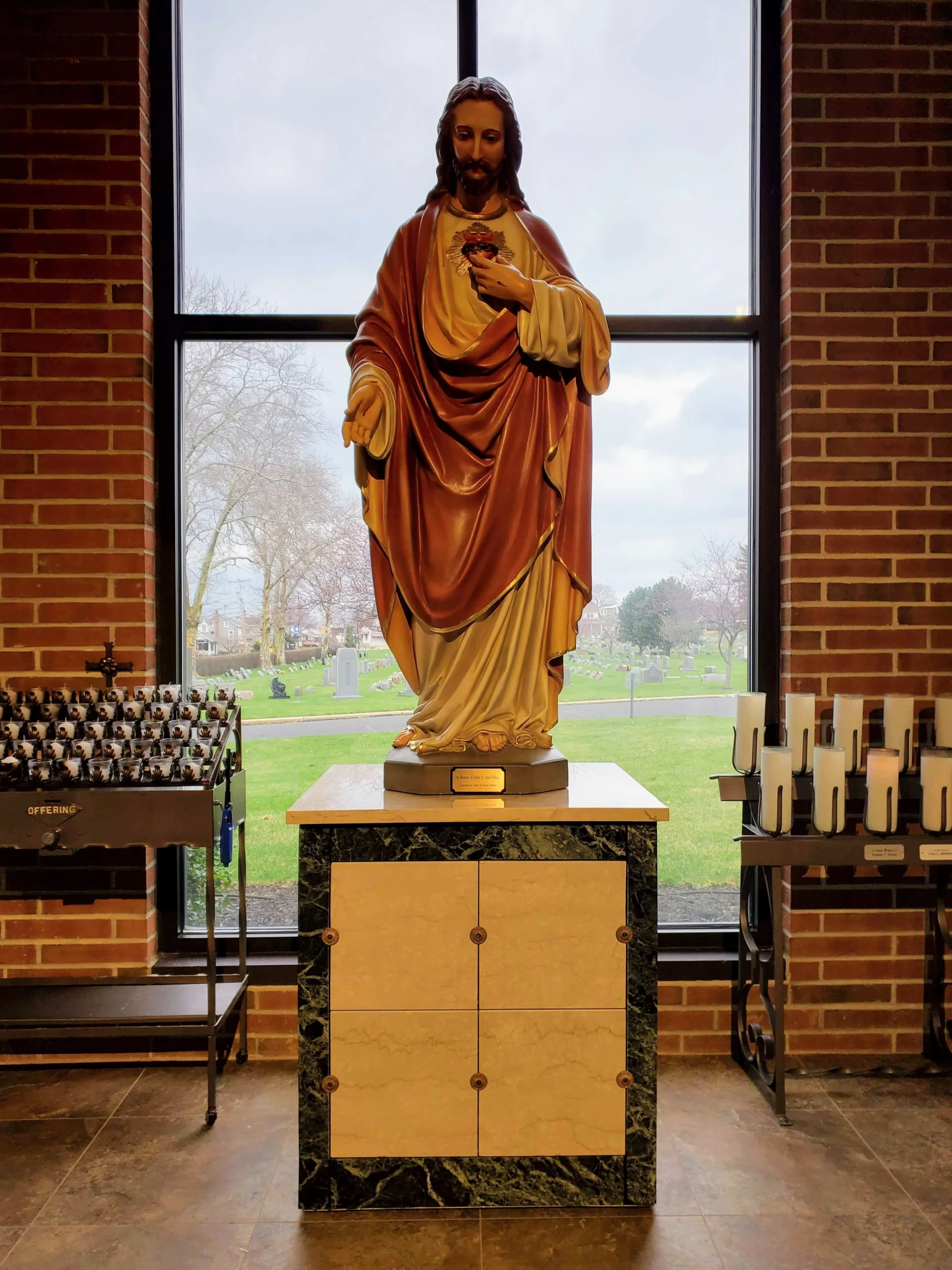 Gethsemane Cemetery has added two, beautiful, completely refurbished statues to our Chapel of Resurrection. The pedestals of these statues are custom built, stainless steel and marble niche units matching the mausoleum marble colors. Each niche will accommodate up to two standard urns and you may purchase individual niches or while still available, purchase the entire columbarium for your family. The Niches under St Anne have already been spoken for but are shown for context.
St. George Atrium Ossuary
The Ossuary at the Gethsemane Cemetery, is a shared inurnment space within the St. George Atrium niches. The Ossuary was created to provide a dignified and economical option for the permanent placement of cremated remains. Often times, cremated remains are relegated to a closet or even left behind when a family member who may have had custody of cremated remains, passes away. Gethsemane Cemetery has numerous options for the permanent placement and memorialization of cremated remains, and this is just one of those options. We invite you to contact us to discuss all your options.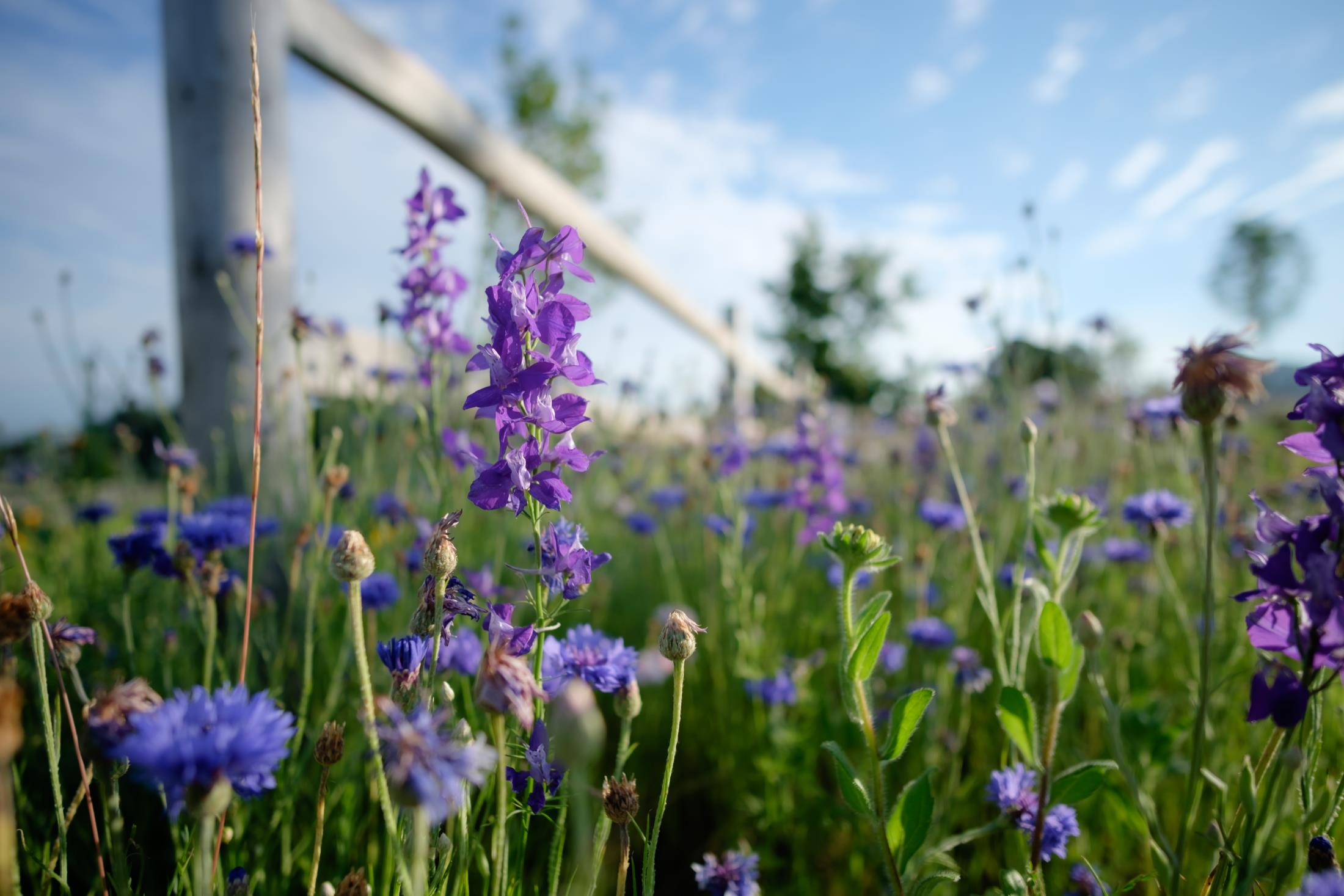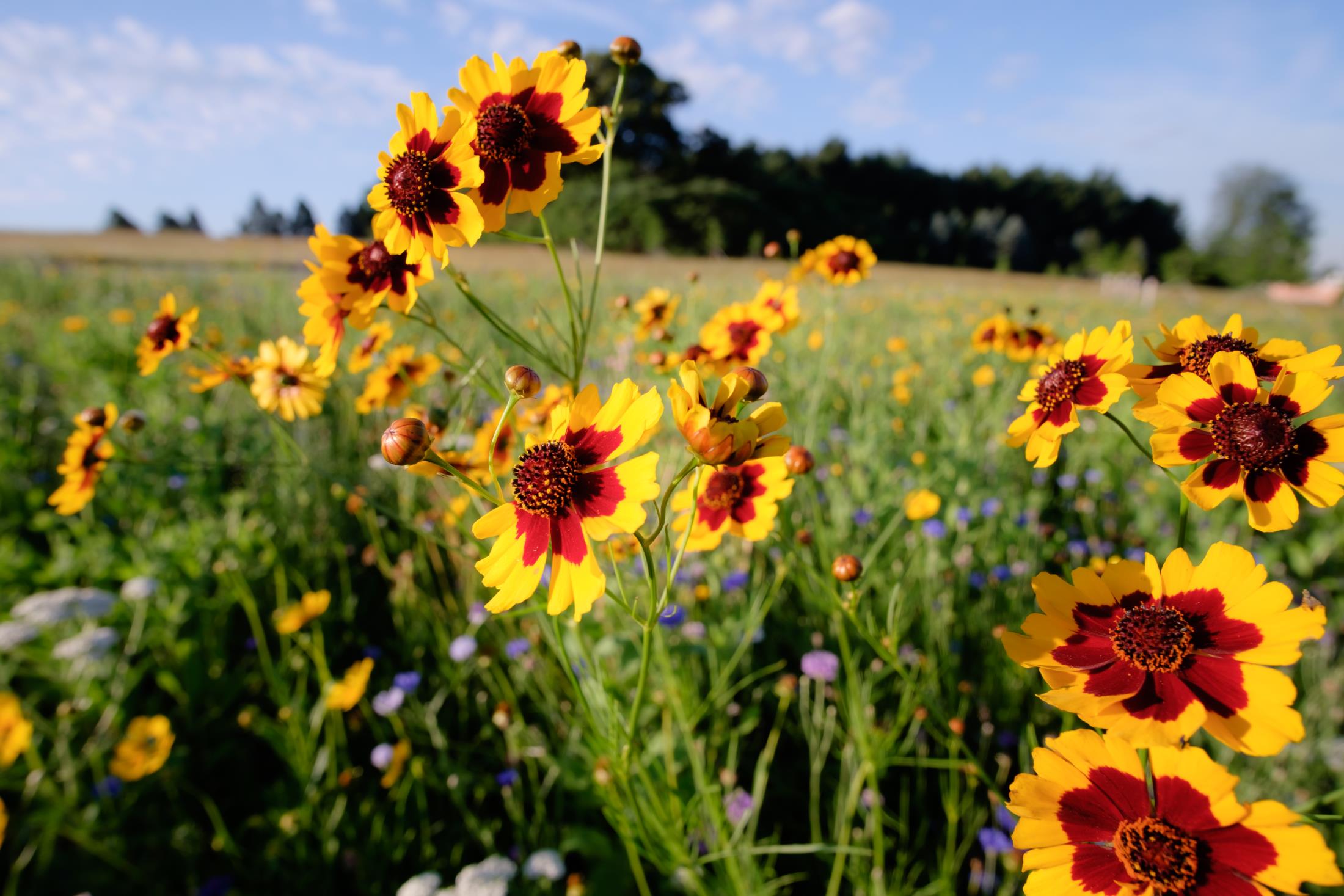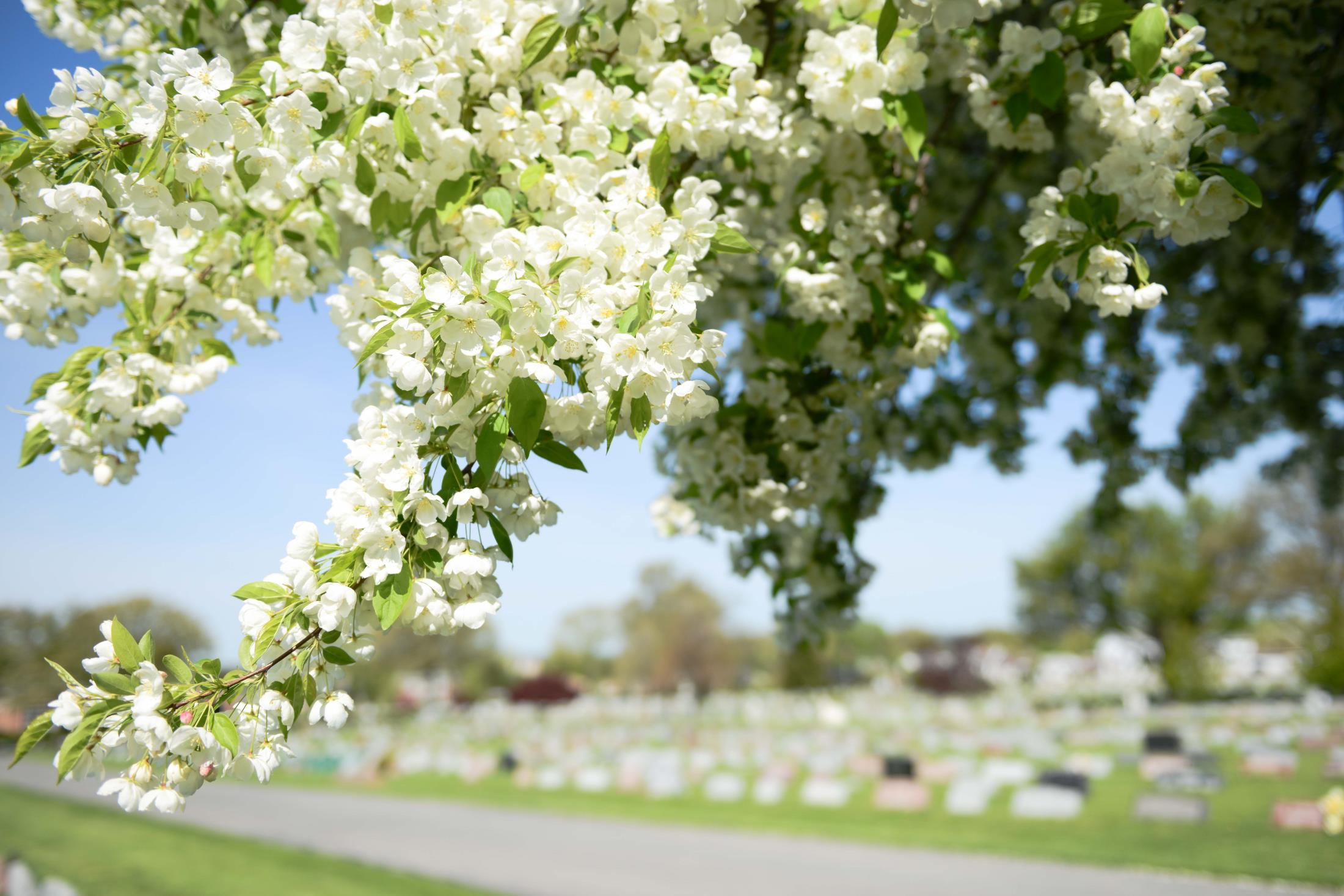 "They were great. I love this cemetery. My mom and brother are there besides my aunt and uncle."
"The staff was very nice and greeted me with a smile to make the difficult meeting a little easier."
"Gethsemane is the most beautiful cemetery we have ever seen. It is beautifully maintained and cared for."
"Our whole family is at Gethsemane. Your service is excellent."
"We were extremely happy with the services. They made a very difficult time much easier. Thank you!"
"We especially want to thank your staff for their professionalism."