custom granite headstones in reading, pa
At Gethsemane and St. Mary Cemeteries, we have a vested interest in the beauty, design, and quality of your memorial. It is your memorial, after all, that helps to shape the landscape of our cemeteries, now and for future generations.
Let Gethsemane Cemetery help you design a lasting tribute for you or your loved one in 3 easy steps, and there is never any obligation.
Schedule an appointment with our Design staff
Click on the link below and we will contact you to schedule a convenient time.
We can do this at the cemetery, in your home, or even virtually if you prefer. Our online design software can bring the memorial to life as it is being designed.
Approve your design and let us take care of the rest
Once you decide on a design, we will provide you with a scale drawing for your approval. We will place the order, take care of the shipping, foundation and setting, and let you know when your memorial has arrived.
At Gethsemane Cemetery, you get…
To choose if you would like to meet at the cemetery, in your home, or virtually.
Online design software allowing you to see what the headstone or memorial will look like as you design it.
Certificates or Guarantee on our preferred memorials at no additional cost.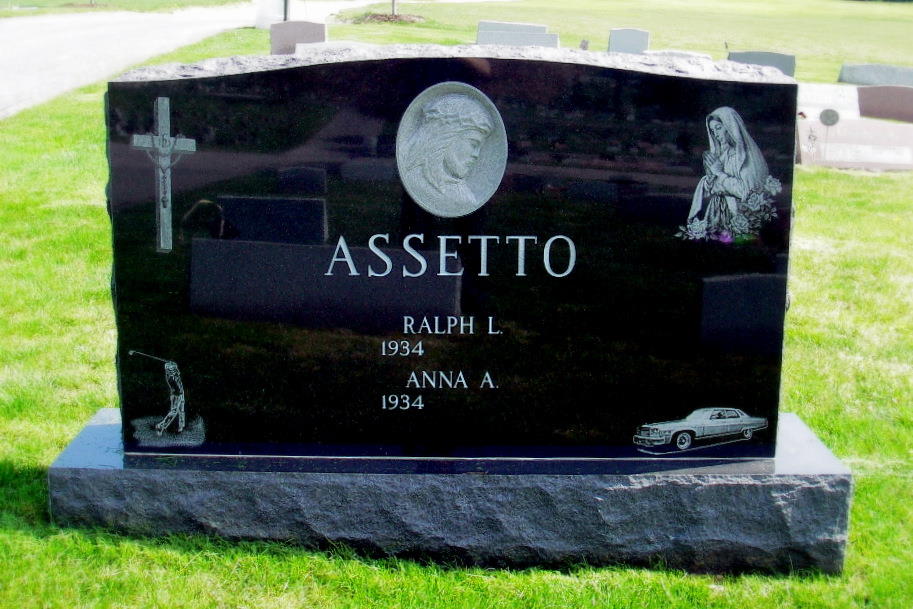 Why choose Gethsemane cemetery for your memorial?
You know us! You've entrusted us with the privilege of assisting you during a difficult time of loss, or are allowing us to guide you through the preplanning process. Many of the staff you see have been with us for years. It is this same staff that would be honored to assist you in creating a Memorial to your specifications.
We will be here! You know that we will not relocate. Whatever your questions concerning your loved ones' resting place may be, we are one location to visit, one phone call to make, and one group of familiar people to help you.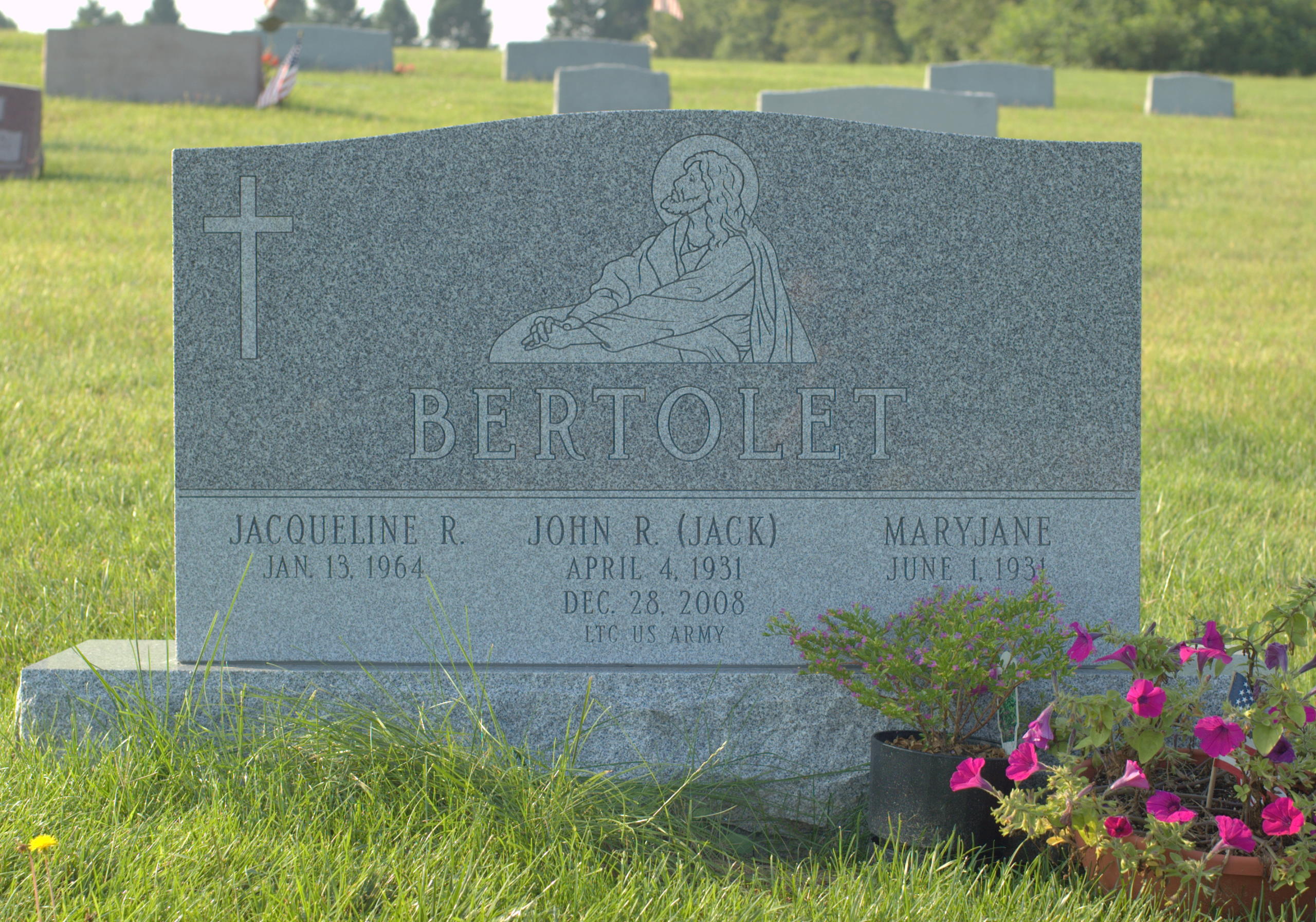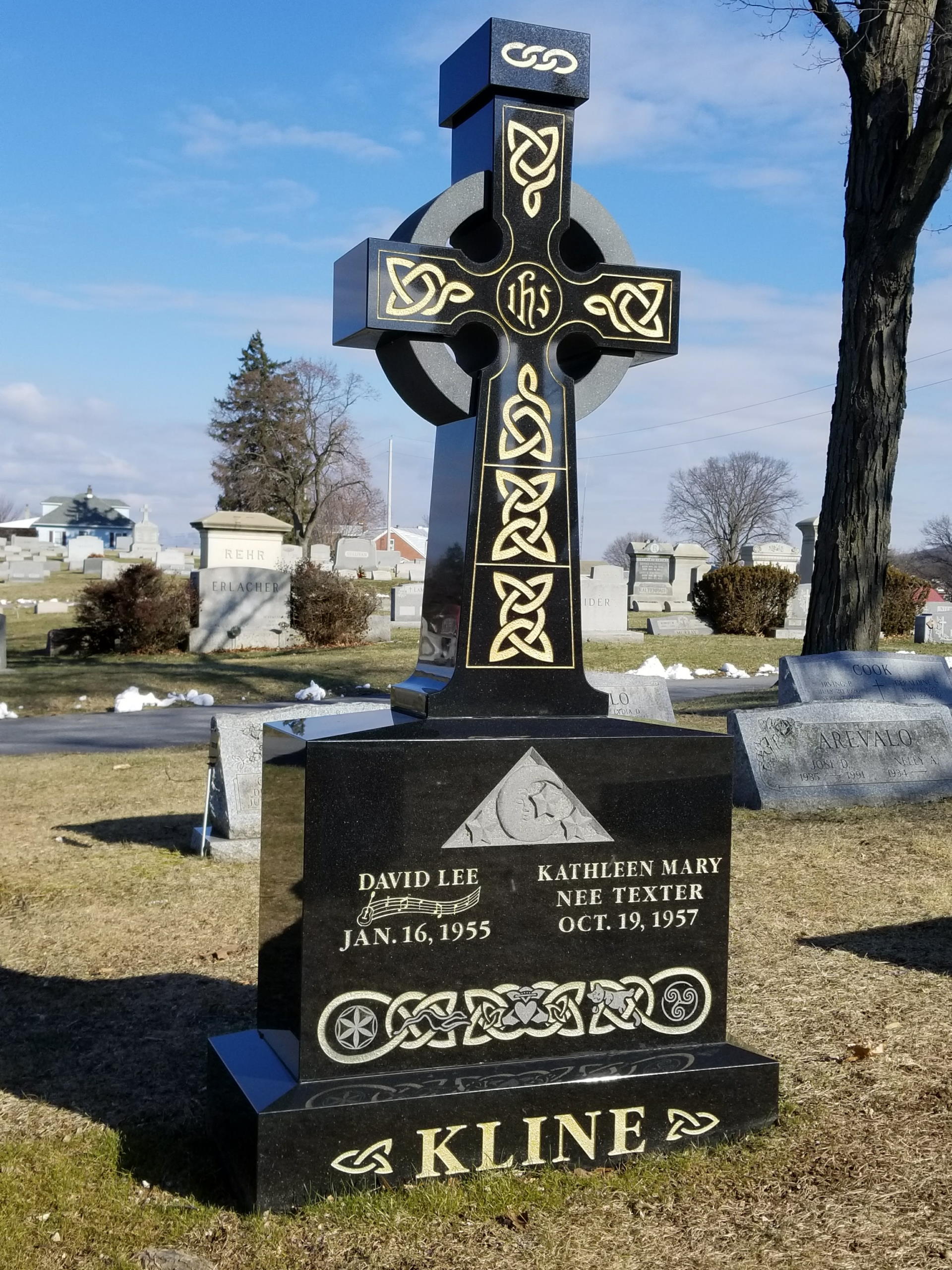 Our Quality! with new granite colors becoming available from all over the world. It is increasingly important to know the granite you are choosing. We will fully explain your options and let you make the decision that is right for your situation.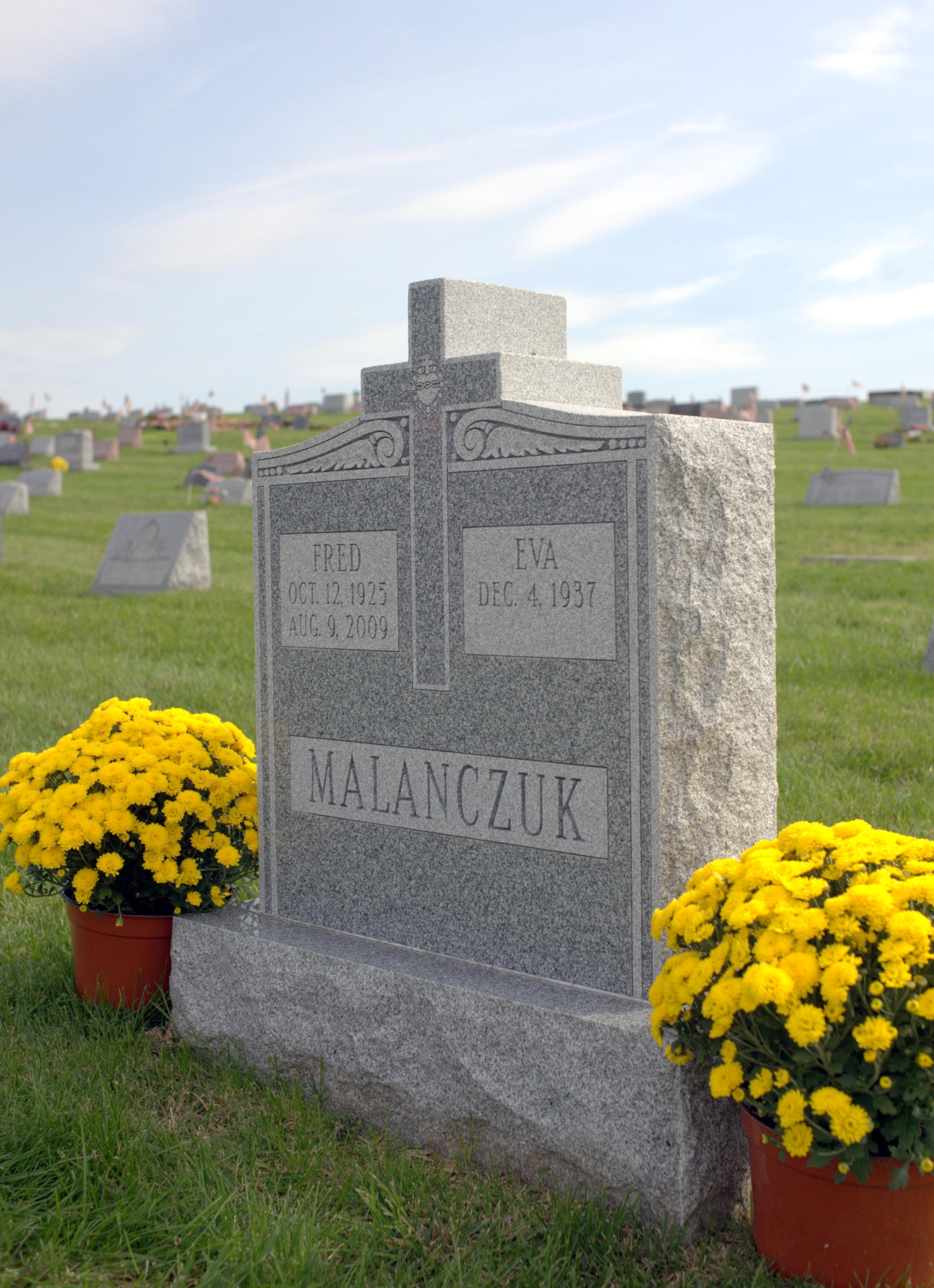 Local Manufacturers! Gethsemane Cemetery can source granite from all over the world, but we have an affinity toward granite quarried within North America and manufactured here in the United States.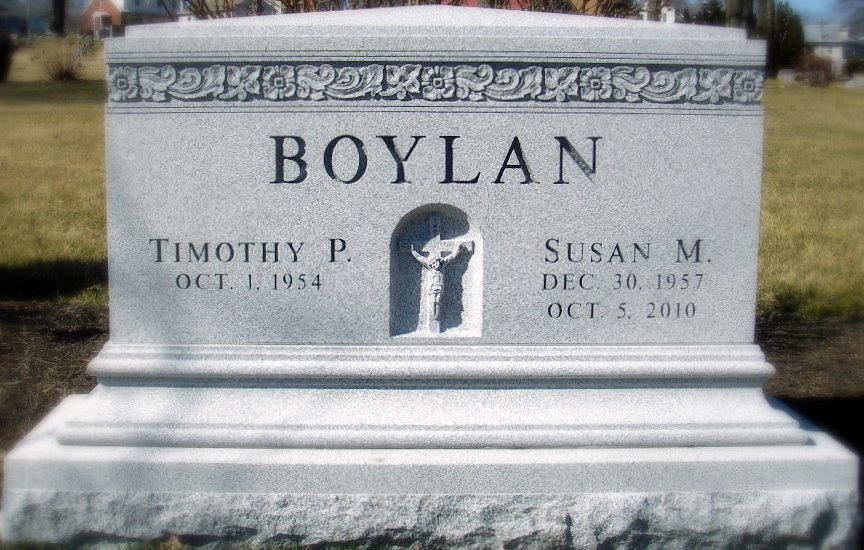 Expert, professional Staff! The staff at Gethsemane Cemetery has a great deal of experience with installing Memorials. We take great care when handling your memorial, and assume complete responsibility when installing your memorial.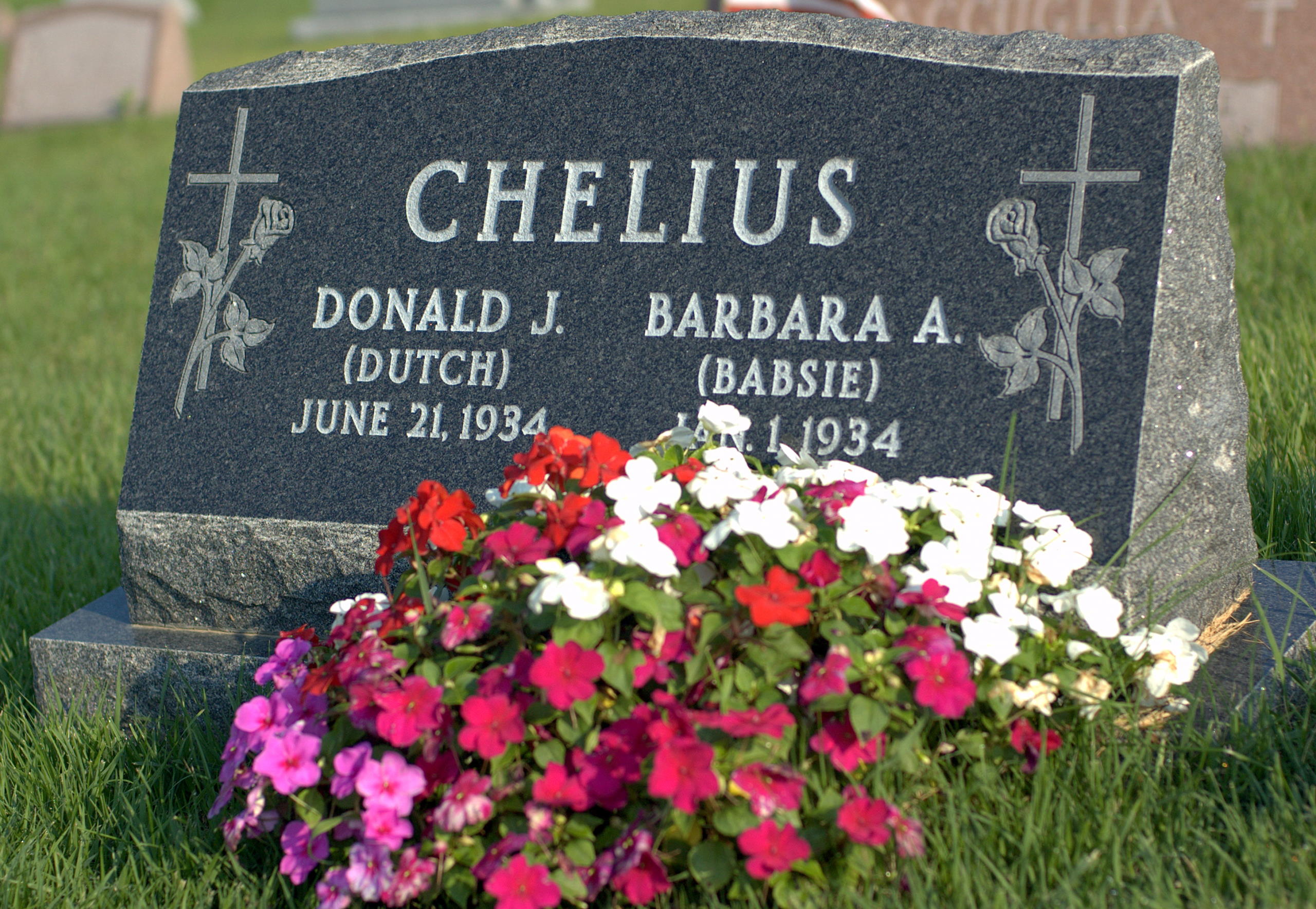 Selection! You can choose from a wide selection of memorials and granite colors to suit your needs. Custom designs or special requests are welcomed.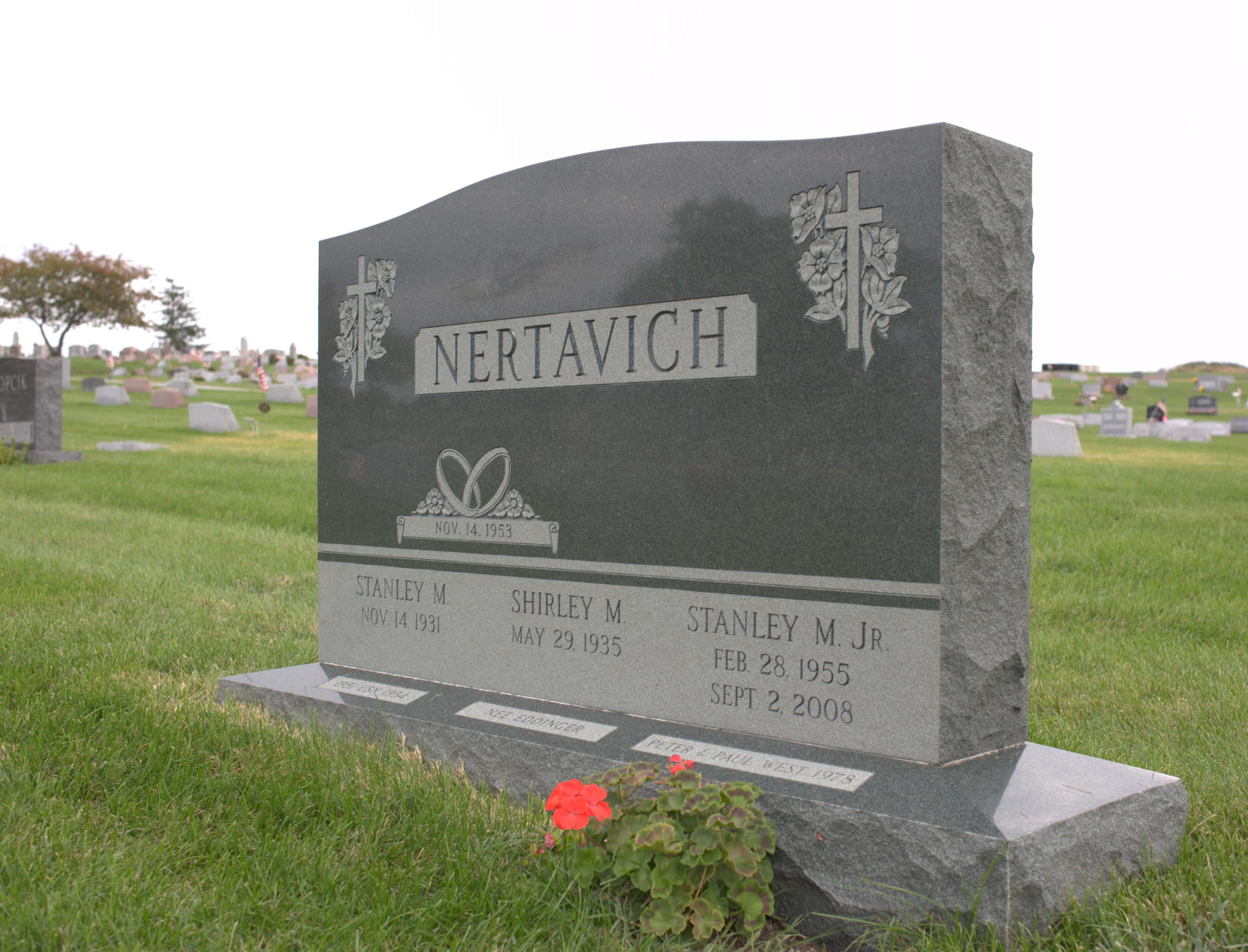 Local Manufacturers! Gethsemane Cemetery purchases the memorial direct from the manufacturer or supplier in the United States. This assures the highest quality at reasonable prices, and prompt delivery.
"*" indicates required fields
If you are ordering your memorial or headstone from another dealer, please make sure you and the dealer are familiar with our Rules & Regulations and Application to Erect a Memorial.
If you are ordering a memorial from an online retailer, please contact our cemetery office. You and the retailer are responsible for submitting the Application to Erect a Memorial as well as accepting delivery and setting of the memorial. Gethsemane and St. Mary Cemeteries will not accept deliveries or set memorials from another vendor.
Any person or entity, setting a memorial in our cemeteries, must have a Certificate of Insurance on file with our office. Please call 610-929-2613 for Insurance limits and additional insureds required.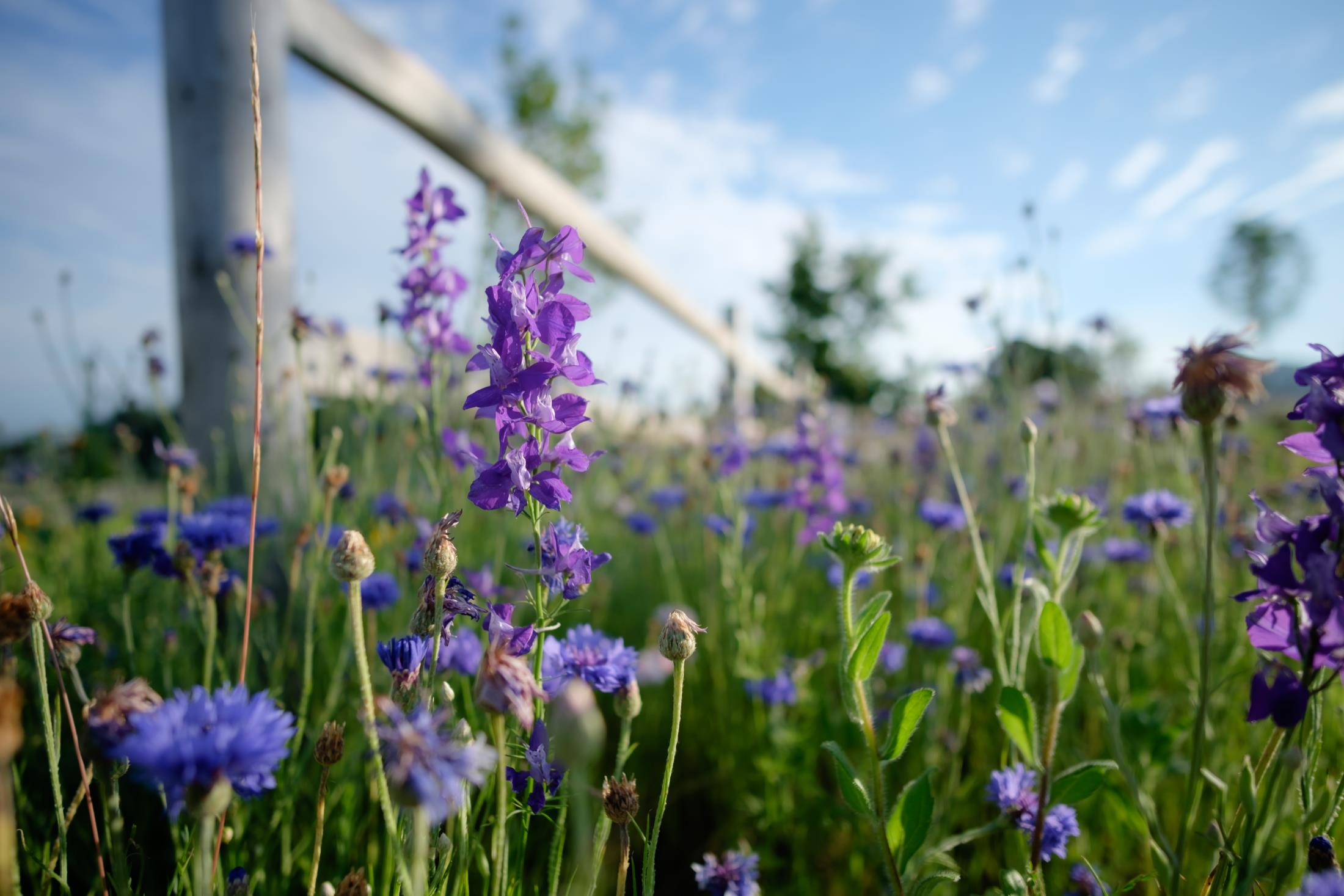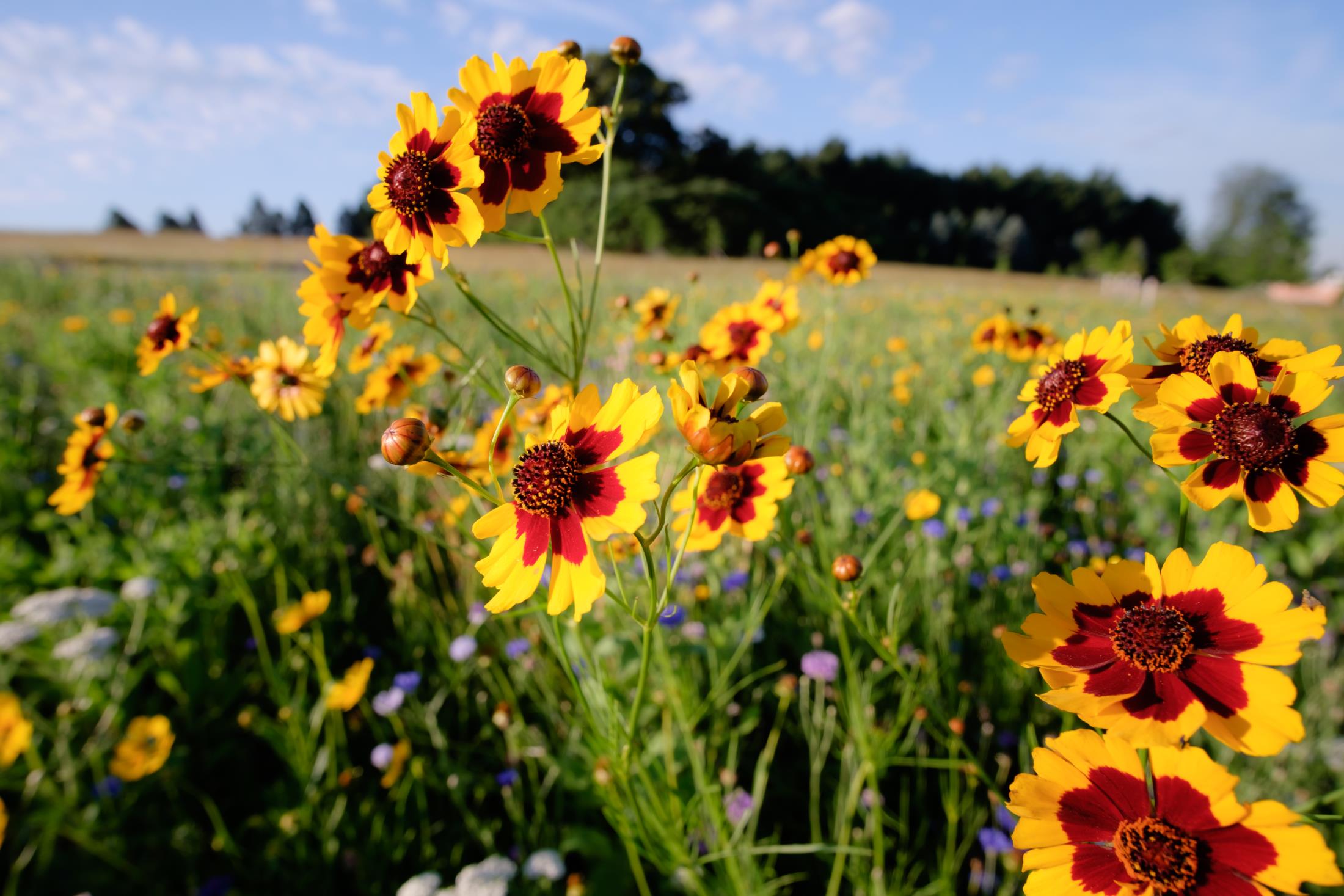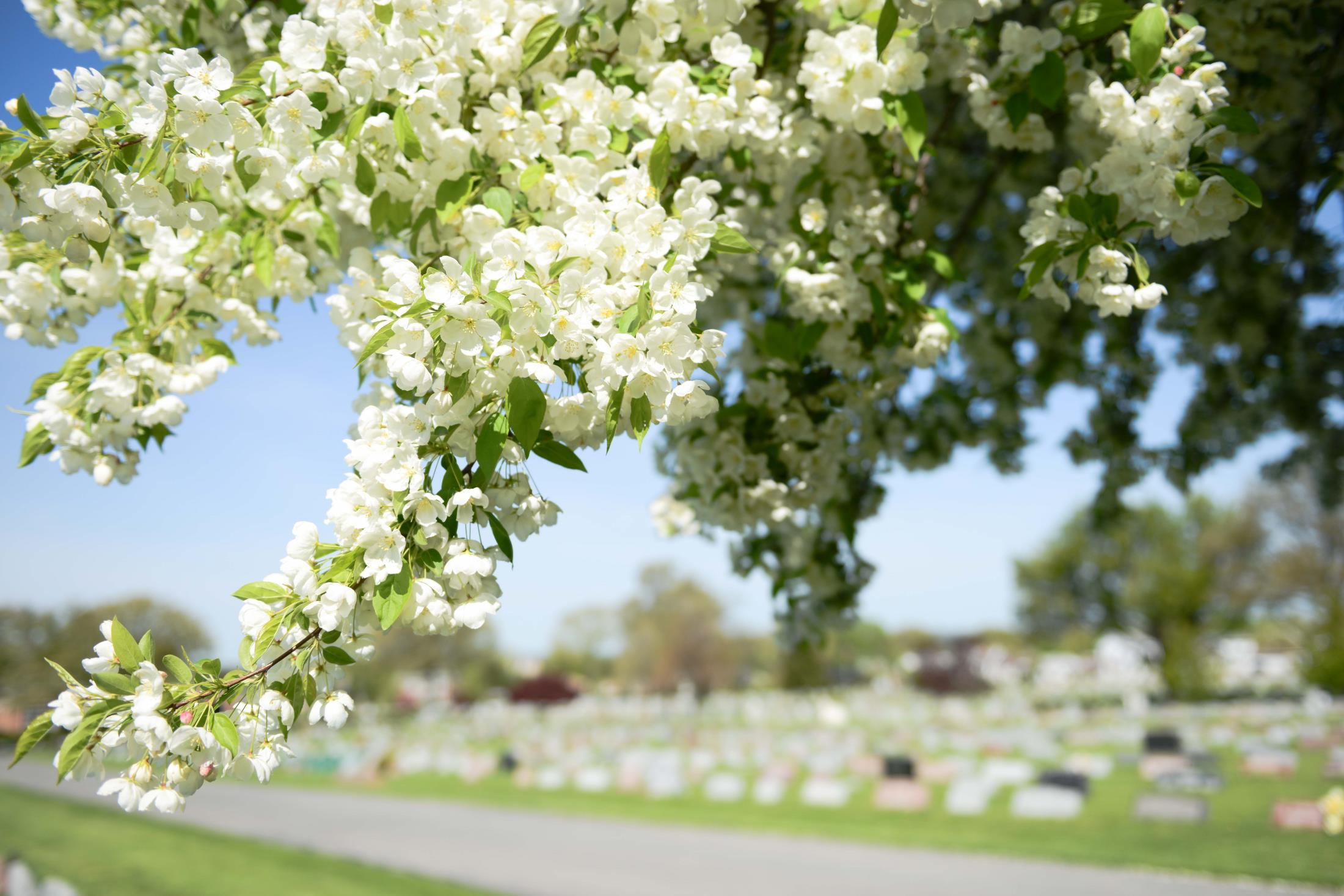 "Thank you again for making a very difficult time a little easier and for helping us give our mother a grand and beautiful sendoff that was appropriate to her personality."
"This was the hardest thing I've ever had to do in my life…The care you gave was so appreciated and will never be forgotten."
"Thanks again to the staff, very friendly (girls in the office) and Michael for taking his time and explaining everything to us and answering any questions we had. Thanks again!"
"Everyone I came into contact with was kind and courteous. I came to visit a few days after, spoke to a grounds crew member and was very helpful on where to park. The little things are what count."
"Thank you for taking such wonderful pride in this cemetery…It is a beautiful place to come and spend time with loved ones that passed."
"The only Catholic cemetery we would consider due to location, your compassion and the beautiful grounds. Respect is the theme of your business!"