We Are a Catholic Cemetery
Whether or not you or your family members are Catholic, as a Catholic Cemetery, we strive to reflect the beliefs and values from life's personal journey. Gethsemane Cemetery is a sacred resting place, encouraging prayerful visitation, reflection and remembrance. Catholic Cemeteries are rooted in ancient religious traditions that uphold a deep respect for the deceased and a profound reverence for their remains.
At Gethsemane Cemetery, our families and the reverent care of their deceased loved ones are our number one priority. Everything we do, from the maintenance of our grounds to the manner in which our staff responds to questions or concerns and interacts with those visiting the cemetery, to providing multiple outlets for the sharing of current events and information, we do to provide the best possible experience, with the resources at our disposal.
We want to know how we are doing and we invite you to visit our Contact Us page and let us know.
Those families that have recently pre-arranged with us, or who have recently experienced a loss, have been given a short questionnaire that provides us with the feedback necessary to constantly improve the service we provide to our families. If you do not remember receiving a questionnaire, you may download the Pre-Need or At-Need questionnaires and mail them to our office or drop them off at your convenience.
Sustainability and Environmental Stewardship
At Gethsemane Cemetery, we have begun to explore the impact we have on the environment. We have or are in the process of implementing new ways to deal with age old problems. Please visit our Sustainability page for up to date information.
We want our families to feel comfortable when visiting the cemetery as well as when needing to approach anyone for assistance. With that in mind, feel free to visit our Employee Profiles for the names and photos of our current staff members who are here to assist you.
Gethsemane Cemetery provides several programs that give families peace of mind knowing they have made the right choice. We invite you to take a look at our Family Assurance Plan and see for yourself what Gethsemane Cemetery has to offer.
If you have any questions or require additional information on any of these programs, please visit our Contact Us page.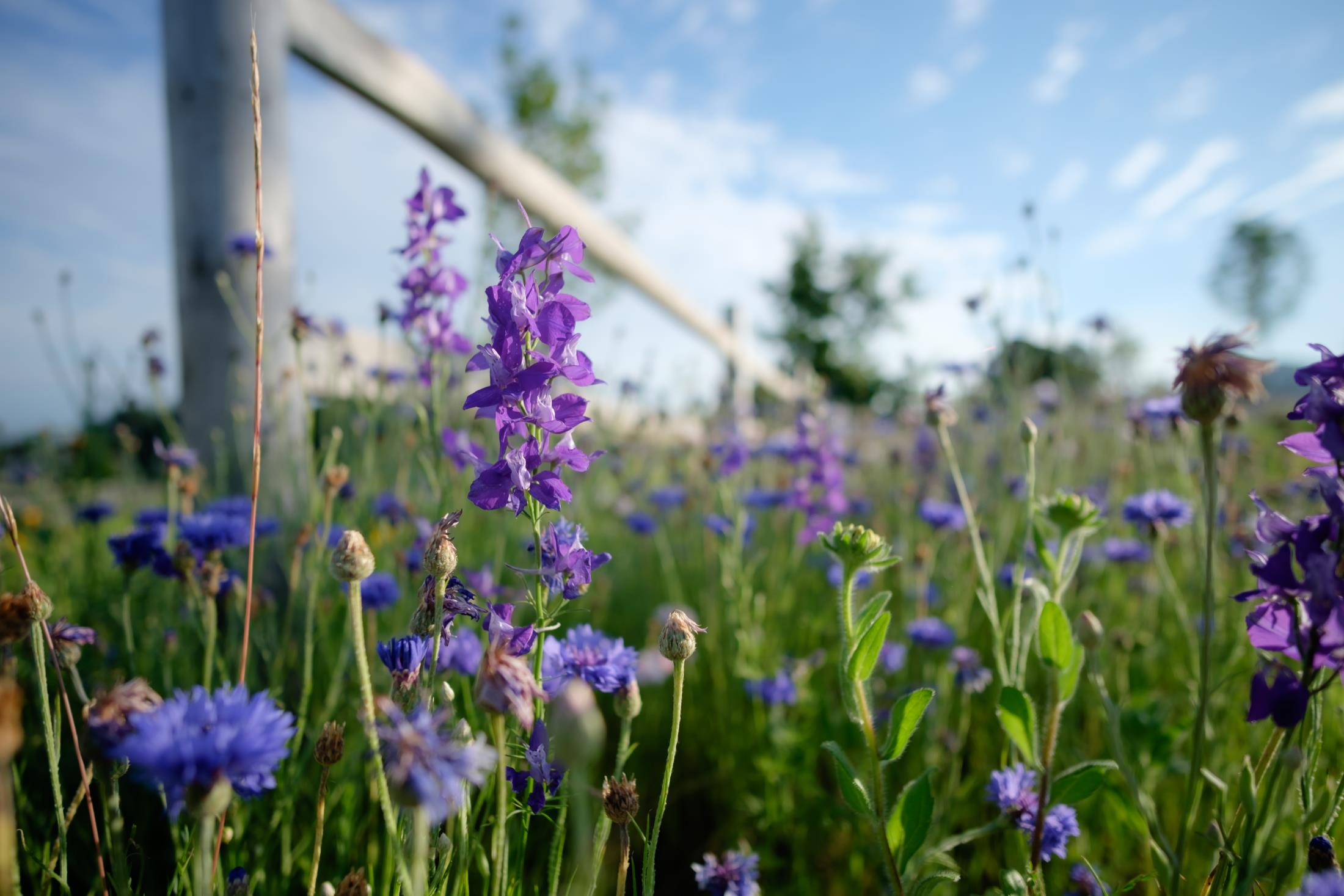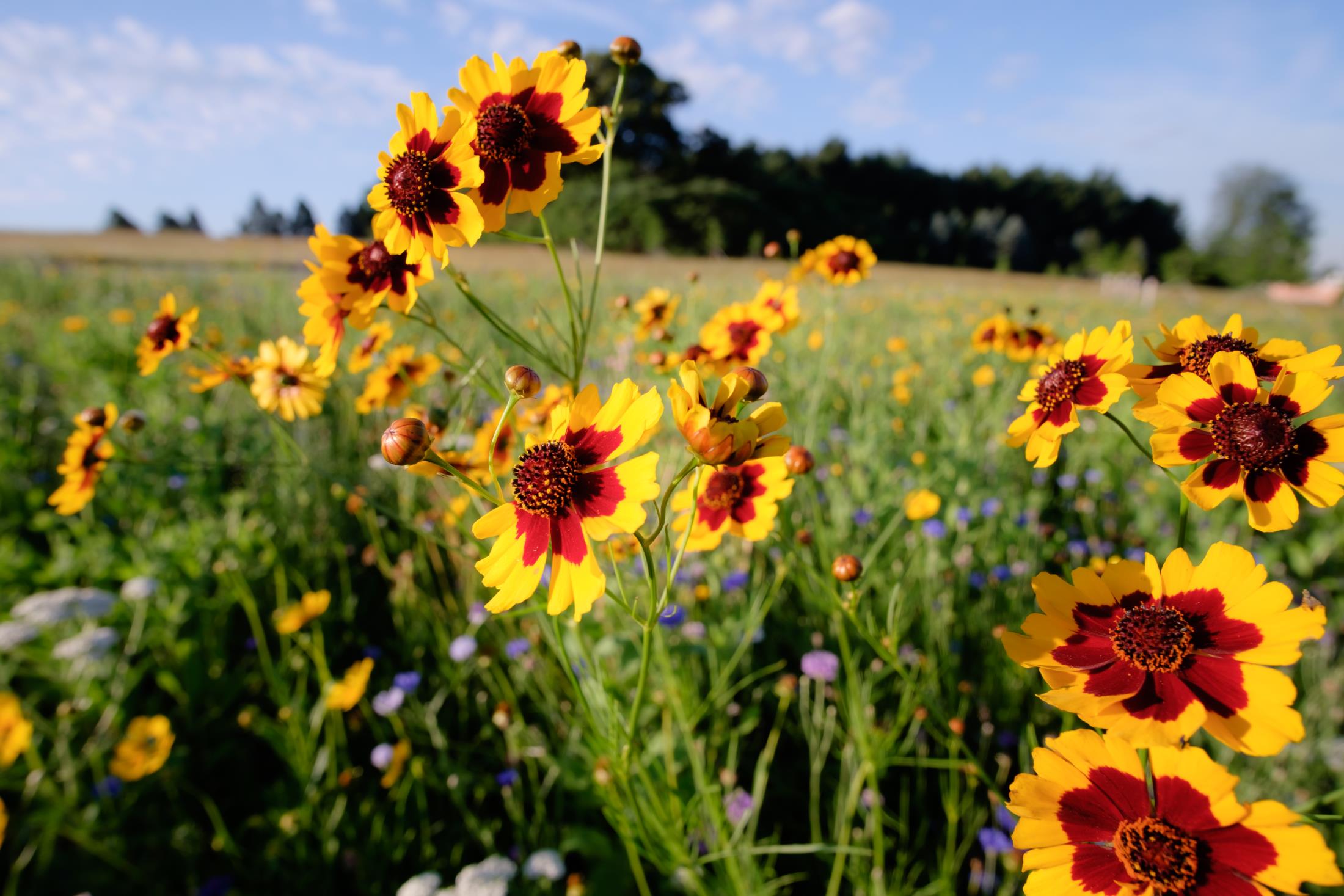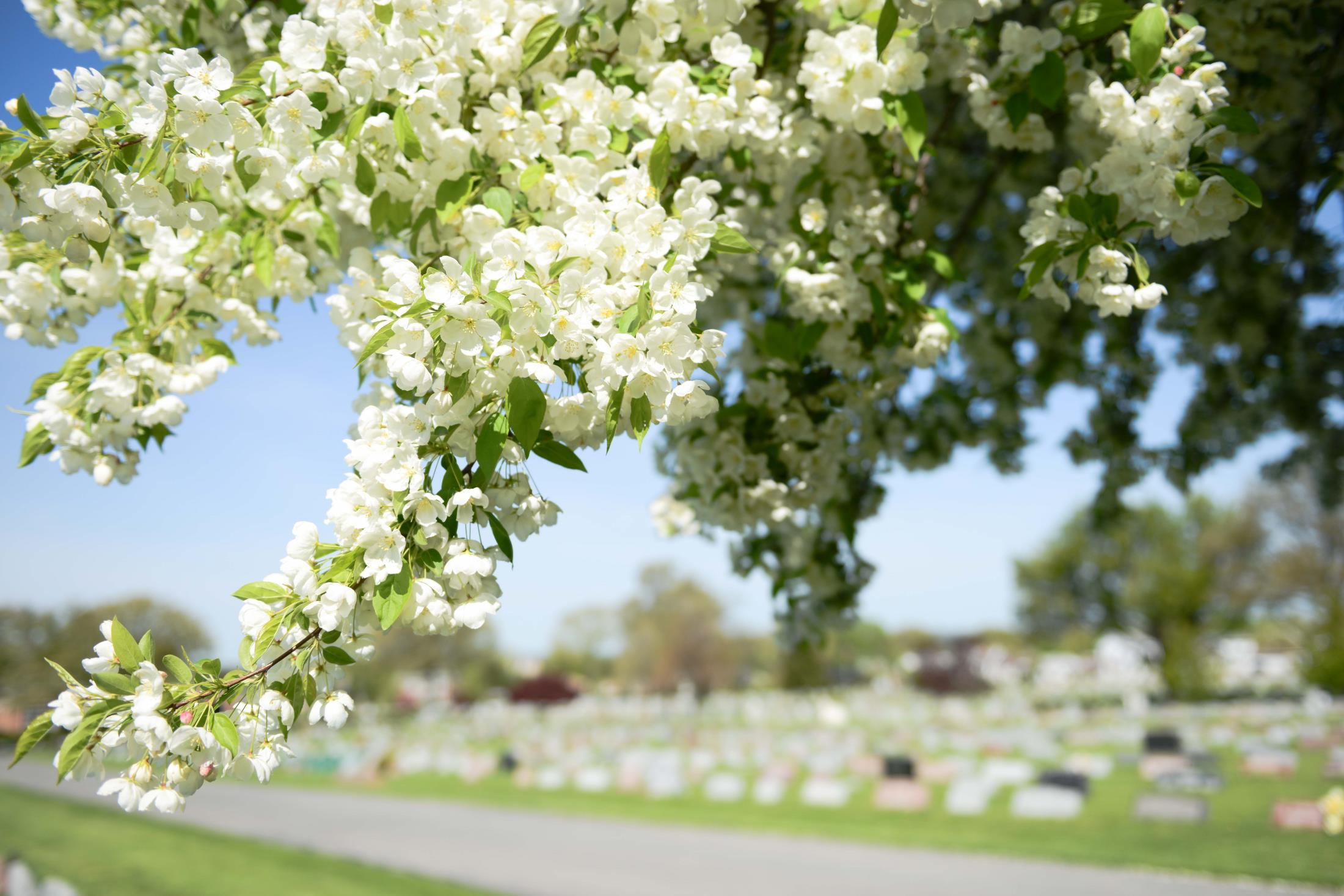 "We had just had a huge snowstorm and I thought the cemetery was well cleaned for the funeral… This was no easy task."
"The men that were present the day of my father's funeral were caring and very courteous. I feel it takes a special person to do this."
"I have recommended Gethsemane to my neighbor. It appears to be well-managed, the manager Tim, capable, considerate and effective."
"Very high praise for Larry and all the ladies in the office! They were very nice when you walked in the office and sincere with their condolences."
"Every aspect was professional and everyone was very helpful. I cannot thank everyone enough for being so pleasant and accommodating."
"The family and I appreciate how smoothly everything went, and the condition of the facilities. Courteous and professional personnel."