Three great Catholic theologians emerged in America, two in the 19th century, and one in the 20th century. Bishop Saint John Neumann (1811-1860), a prolific organizer and 4th bishop of Philadelphia, was known as the founder of the Catholic School System in America. His work included several missions in Berks County.
Bishop Fulton J. Sheen (1895-1979), a TV star well-known for his 15-year "Life is Worth Living" program was national director for the Society for Propagation of the Faith. A prolific writer, he authored 66 books and countless articles. He later was the Bishop of Rochester.
Monsignor Bornemann, the last of the trio and Berks County's most famous Catholic theologian, was the pastor of Reading's St. Paul's Roman Catholic Church for 57 years (1867-1924). While Neumann and Sheen were famous on a national scale, Bornemann was prolific locally having instituted a local hospital (St. Joseph's) and the largest Catholic cemetery in Berks County (Gethsemane), along with being the driving force in organizing no less than 24 churches and schools. At his funeral service on March 7, 1924, the eulogy intoned "Si momentum quaerio, circumspice" (If you seek his monument, look around).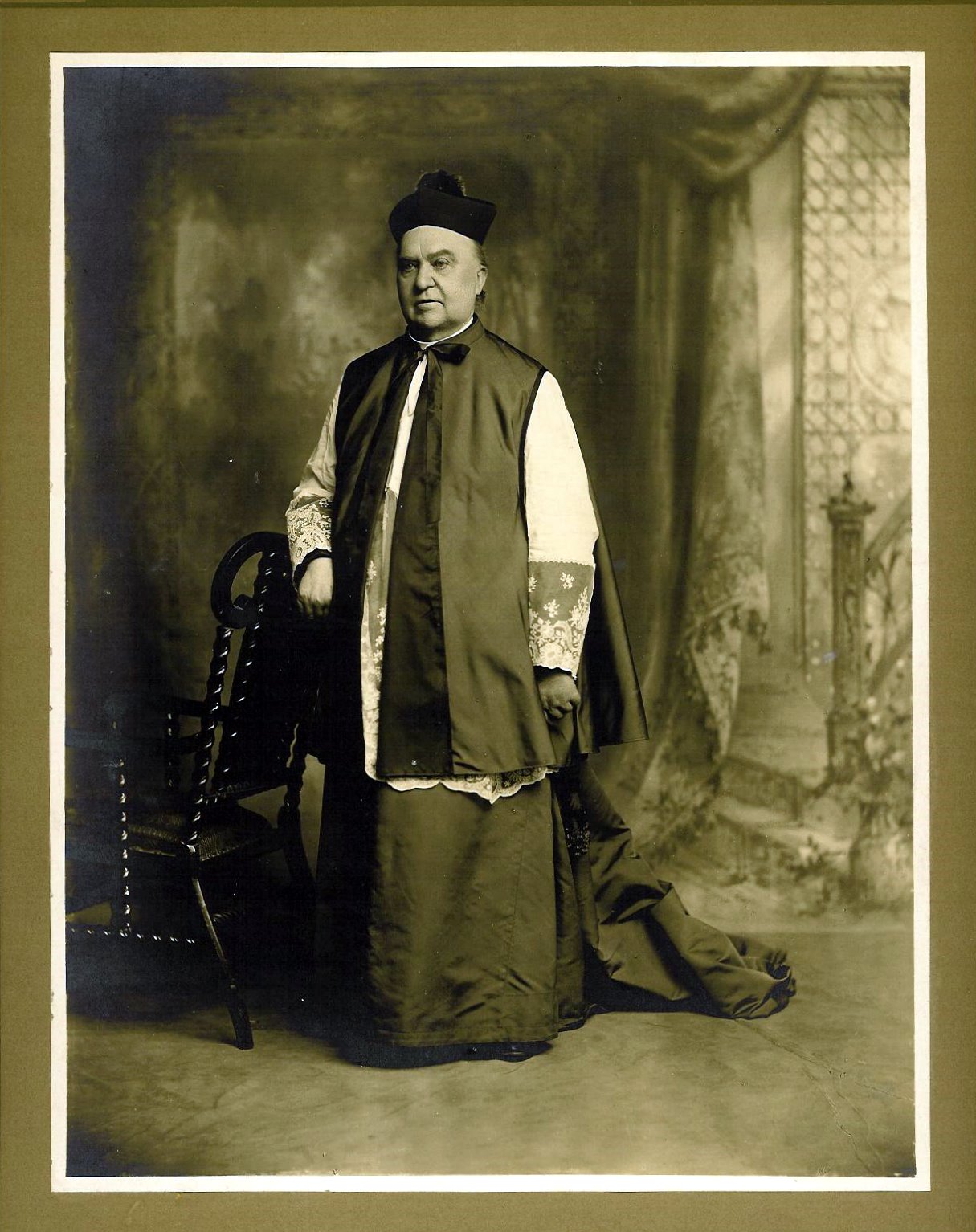 Born in Lingen, Hanover, Germany on October 5, 1838, he attended St. Vincent's College in Latrobe, Pa.. and was ordained June 22, 1865 after spiritual training at Philadelphia's St. Charles Borromeo Seminary.
During the American Civil War Monsignor ministered to both sides. While in New York, he founded Leo House for German immigrants. Years later he built St. Joseph's Hospital at 12th and Walnut Streets in Reading. He actually helped dig ground for the foundation of the institution that initially housed 12 patients.
Among his major contributions was the founding of an orphans asylum at St. Paul's in 1894. He organized the Holy Rosary Church for Italians at Schuylkill and Green Streets in 1904. That same year he helped create Nativity B.V.M. for Ukranian Catholics.
In 1906 Monsignor rebuilt St. Mary's in Hamburg and donated 54 acres in Millmont for an orphanage and convent (now Alvernia College). That same year he earmarked 17 acres on Neversink Mountain and converted a hotel into a Tuberculosis Society.
Monsignor financed St. Anthony's Parish at 8th and Bingaman Streets, for Lithuanians, and assisted in the creation of St. Peter's Elementary School in 1913 at 225 South 5th Street. That school evolved into Reading Catholic High School, which was replaced by Holy Name High School in Reading's 18th Ward in 1964.
During World War I he helped found St. Anthony's, Millmont for Polish citizens and Holy Rosary Parish, Reading, for those of Italian heritage.
In 1915, Monsignor laid the groundwork for Sacred Heart Parish, West Reading, on the present site of Vanity Fair. His nephew, the Reverend Charles J. Bornemann, was the first pastor.
Parish records indicate that Monsignor performed 1,668 weddings, 6,774 baptisms, 8,000 first communions, and 5,500 confirmations in 57 years.
The Reverend William Hammeke bought the Luden Mansion (Bon Air) at Hill Road and Clymer Streets and converted it into "The Monsignor Bornemann Memorial-Central Catholic High School". The school opened on January 2, 1940 with 75 students. The 1941 class was the first graduating class, which was comprised of 23 students.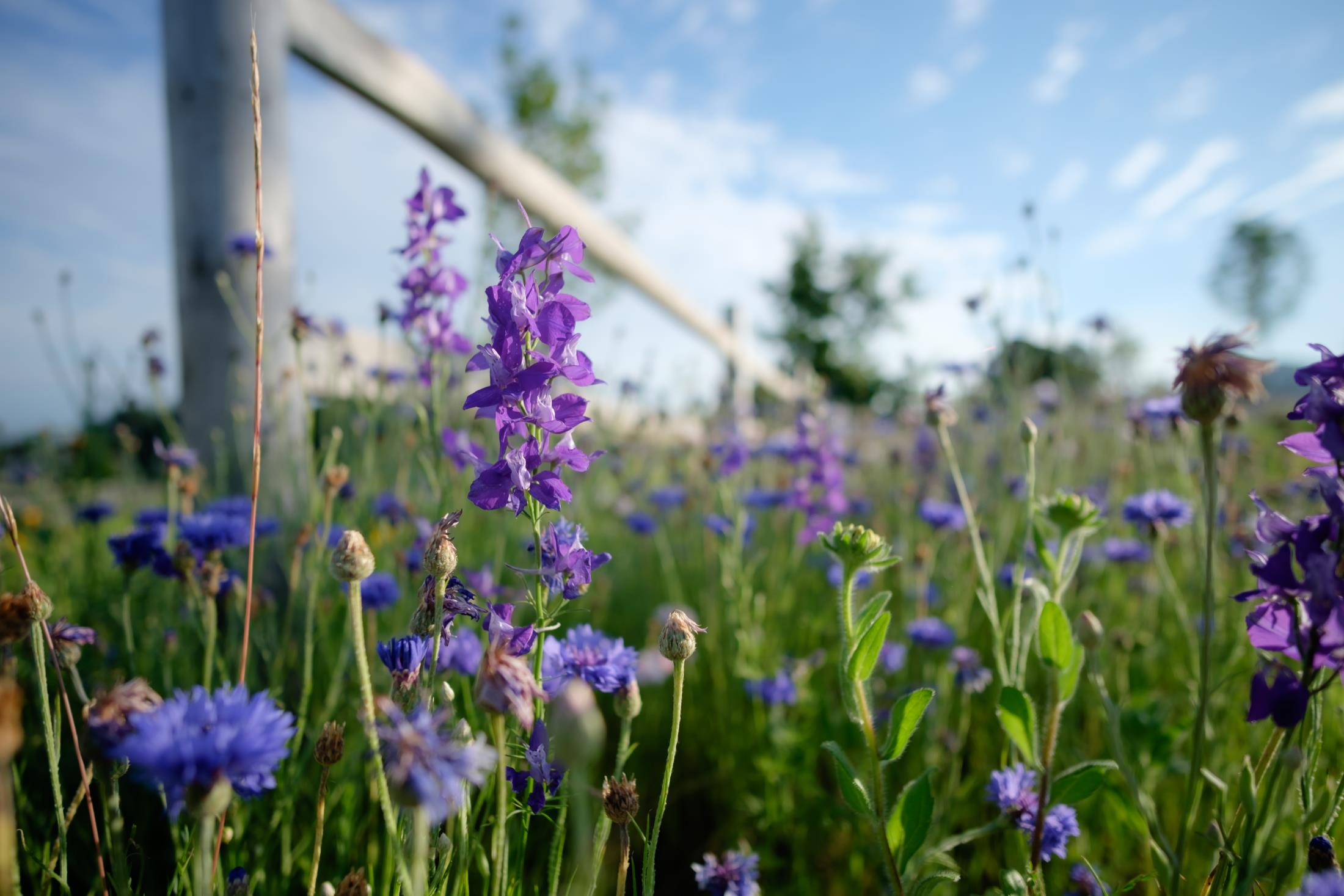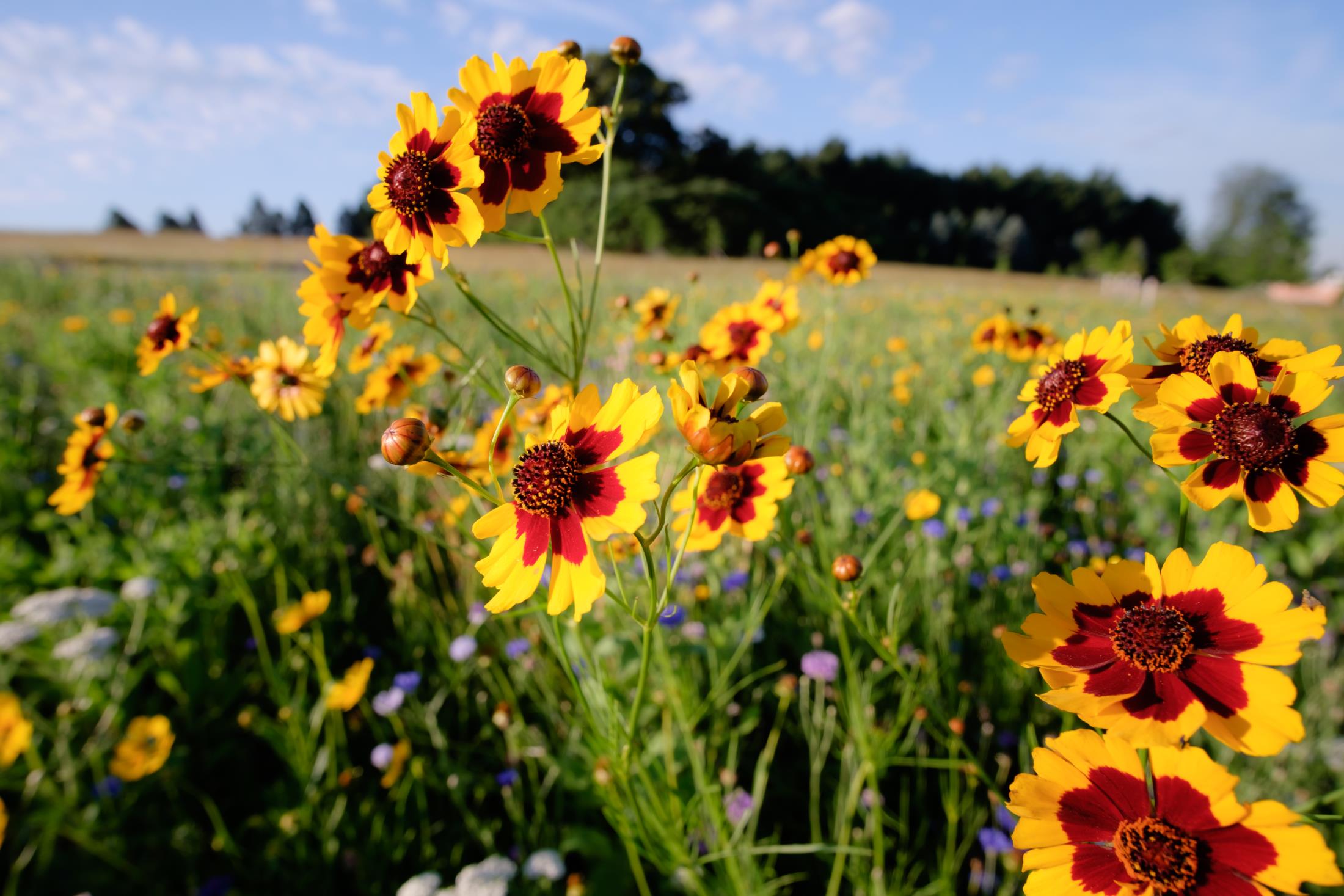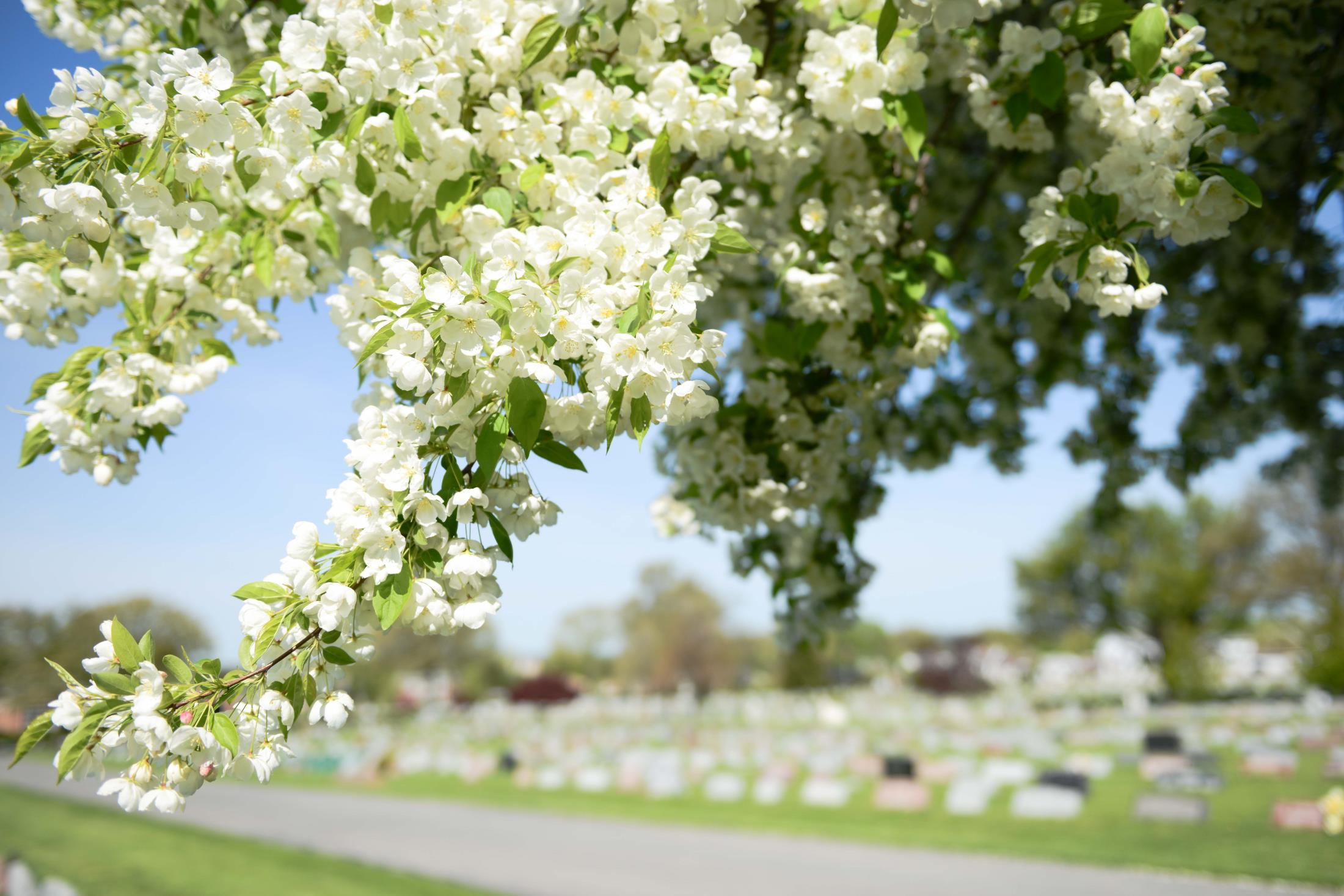 "Your timing, professionalism and attention to detail are flawless. The graveside service was beautiful. Thank you for everything."
"While dealing with our sorrow and loss, it was comforting to have the service of Gethsemane Mausoleum well taken care of."
"Beautiful surroundings and caring people!"
"Thank you again for making a very difficult time a little easier and for helping us give our mother a grand and beautiful sendoff that was appropriate to her personality."
"It could not have been more perfect an experience considering the difficult circumstances."
"While dealing with our sorrow and loss, it was comforting to have the service of Gethsemane Mausoleum well taken care of."