At Gethsemane Cemetery, we strive to make an otherwise difficult situation as smooth as possible, allowing you to spend your time in the comfort and support of your family and friends.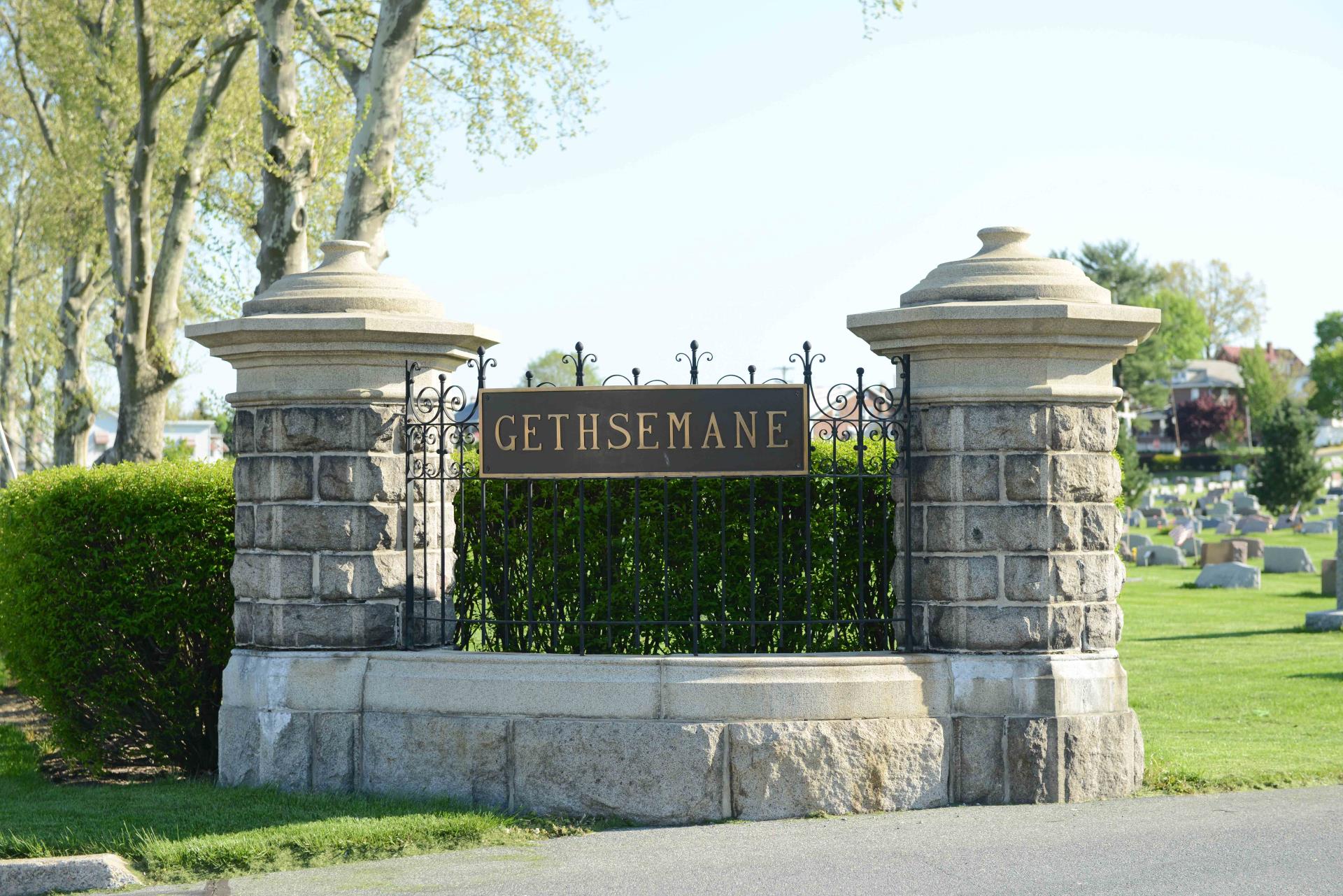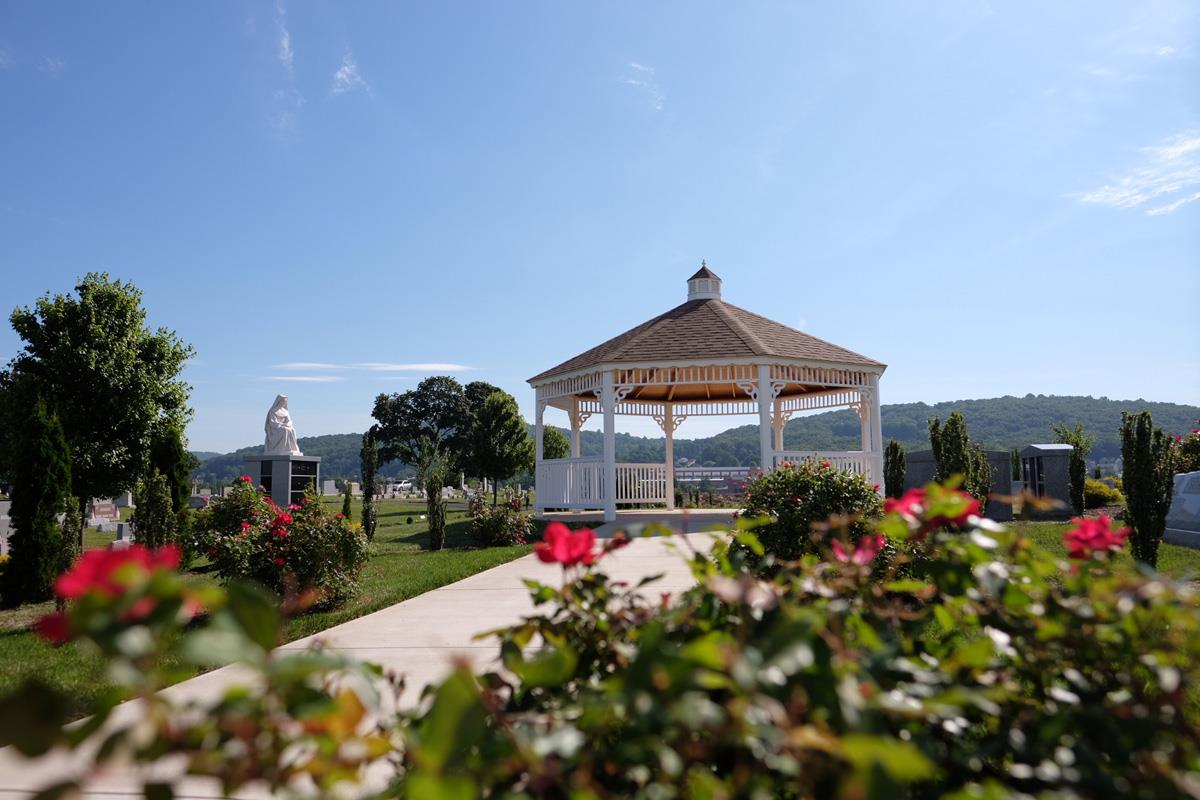 When you arrive at Gethsemane Cemetery, one of our staff will meet the funeral and lead them to the burial location. Whether you are having a mass, prayers or just a family gathering here at the cemetery, we will have an attendant available up until you depart the cemetery.
If your burial location is located in one of our mausoleums, our attendant will provide guidance to you and your family as to the location of the crypt.
Keeping the feelings in mind of all those in attendance, our staff is instructed not to begin any interment or entombment procedures until after the family has left the committal area.
While insurance regulations do prohibit certain actions, if someone in the immediate family wishes to witness the interment or entombment procedure, please feel free to discuss this at the Immediate Need Conference and we will accommodate your request in any way possible. Our visitor's safety is our number one priority. Please Contact Us for additional guidance or see our FAQ for additional information.
After We Leave the Cemetery
After a service has taken place, you can expect the area to be returned to its original condition within a few a hours. Crypts will have the fronts replaced and lettering will generally already be in place, including the death date.
Some crypts and niches that are inscribed, rather than utilizing bronze lettering, may take a few weeks to have the date of death added.
Graves are backfilled and the sod is replaced year round. All excess soil and equipment is removed and any memorials that had to be moved for the interment are put back to their proper location and leveled.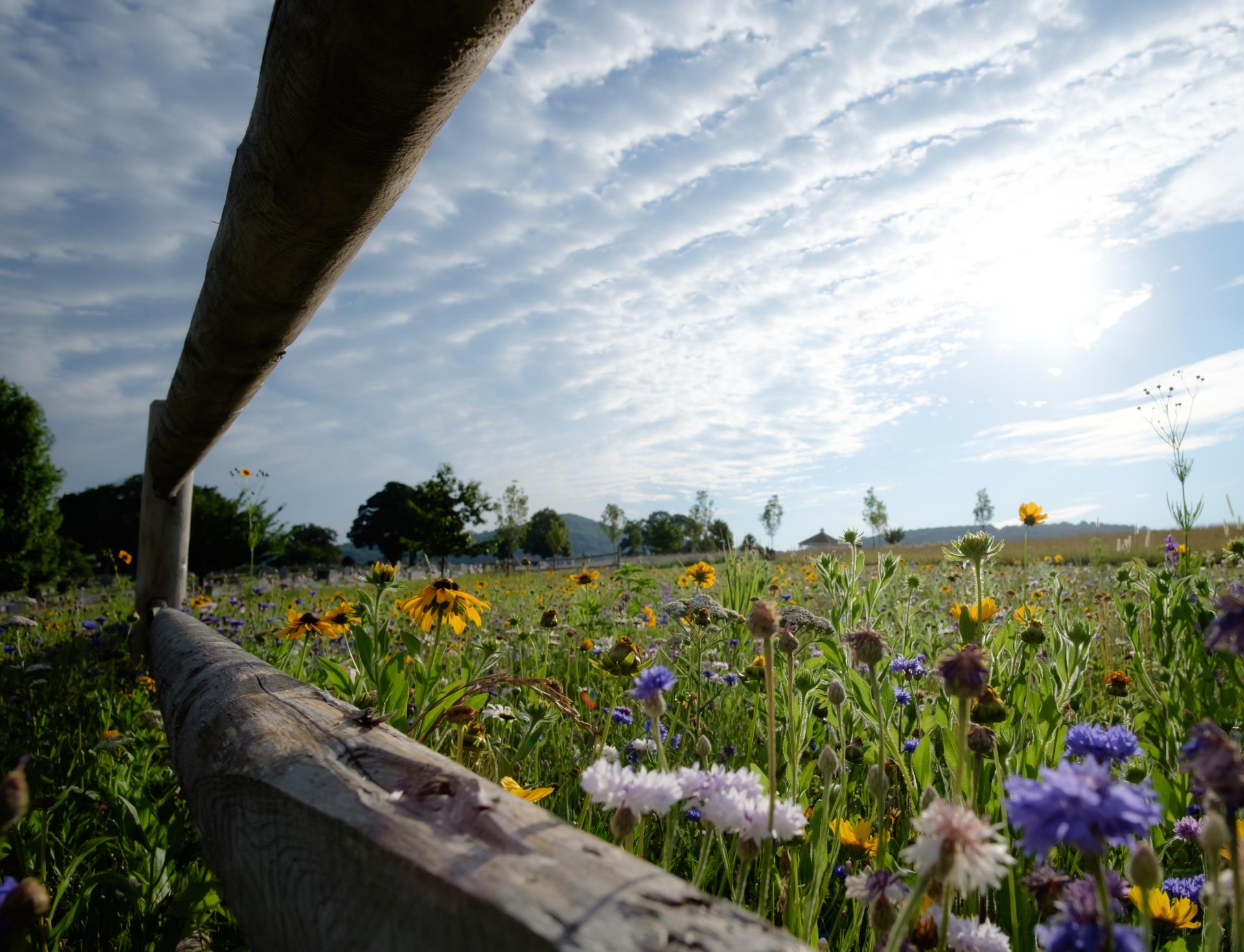 Feel free to come out to the cemetery towards the end of the day to pay your respects once again if you feel it is important to you.
"The only Catholic cemetery we would consider due to location, your compassion and the beautiful grounds. Respect is the theme of your business!"
"Thank you again for making a very difficult time a little easier and for helping us give our mother a grand and beautiful sendoff that was appropriate to her personality."
"This was the hardest thing I've ever had to do in my life…The care you gave was so appreciated and will never be forgotten."
"Thanks again to the staff, very friendly (girls in the office) and Michael for taking his time and explaining everything to us and answering any questions we had. Thanks again!"
"Everyone I came into contact with was kind and courteous. I came to visit a few days after, spoke to a grounds crew member and was very helpful on where to park. The little things are what count."
"Thank you for taking such wonderful pride in this cemetery…It is a beautiful place to come and spend time with loved ones that passed."