Office located at Gethsemane Cemetery
Monday thru Friday from 8:00 AM – 4:00 PM
Feel free to contact us to schedule an appointment outside of these hours
Grounds Visitation
Permitted daily from sunrise until sunset
St. Mary's Cemetery, located on New Holland Road just off Lancaster Avenue, has been facilitating St. Mary's Roman Catholic Church of Reading members burials since 1912. Father Malusecki, the Priest who founded the cemetery, was concerned about the deceased members of his flock. He spent $4,000 in 1912 to acquire a parcel of land in the 18th Ward to serve as their parish cemetery.
Father Mickun, being devoted to the enlargement and care of the parish cemetery, purchased additional acreage in 1941 and 1944. These purchases doubled the size of the cemetery and provided an additional entrance on New Holland Road. In 1946 he erected a Veteran's Monument and made provision for the burial of veterans in a special plot adjacent to the monument. He also facilitated the building of a wall around most of the cemetery's perimeter.
St. Mary's Cemetery is now being custodially cared for by the team at Gethsemane Cemetery. If you would like a tour of the property or have questions, please feel free to contact us.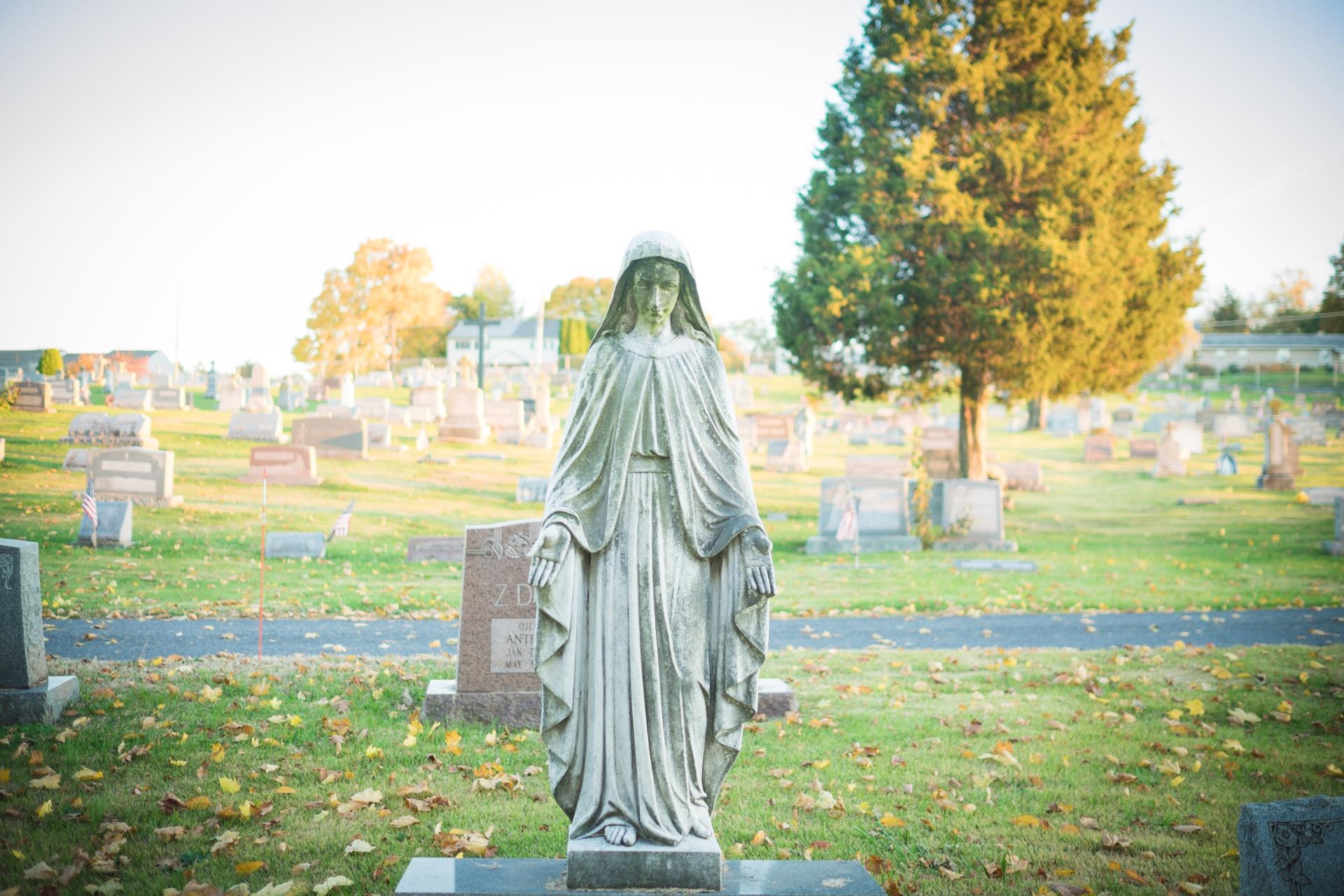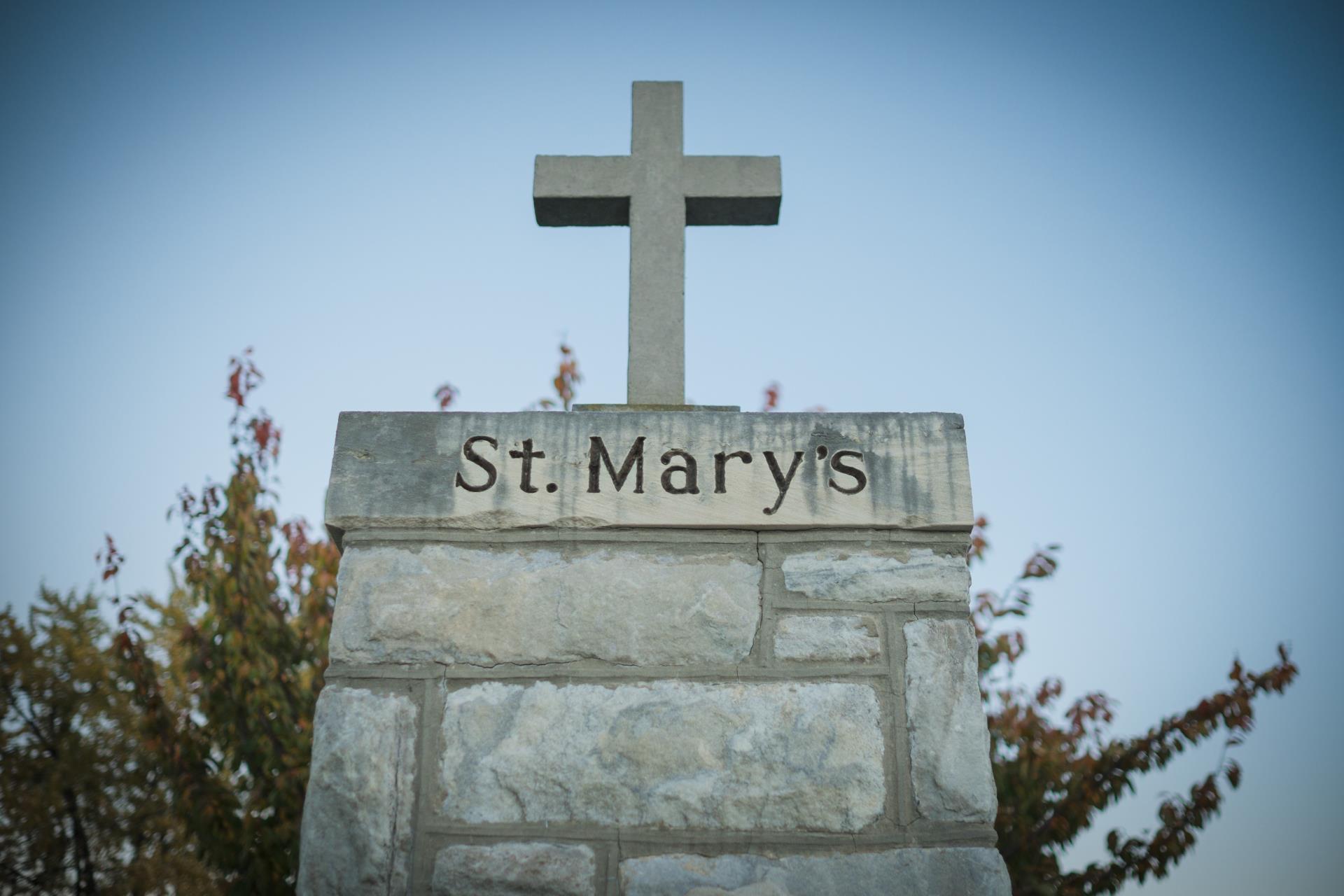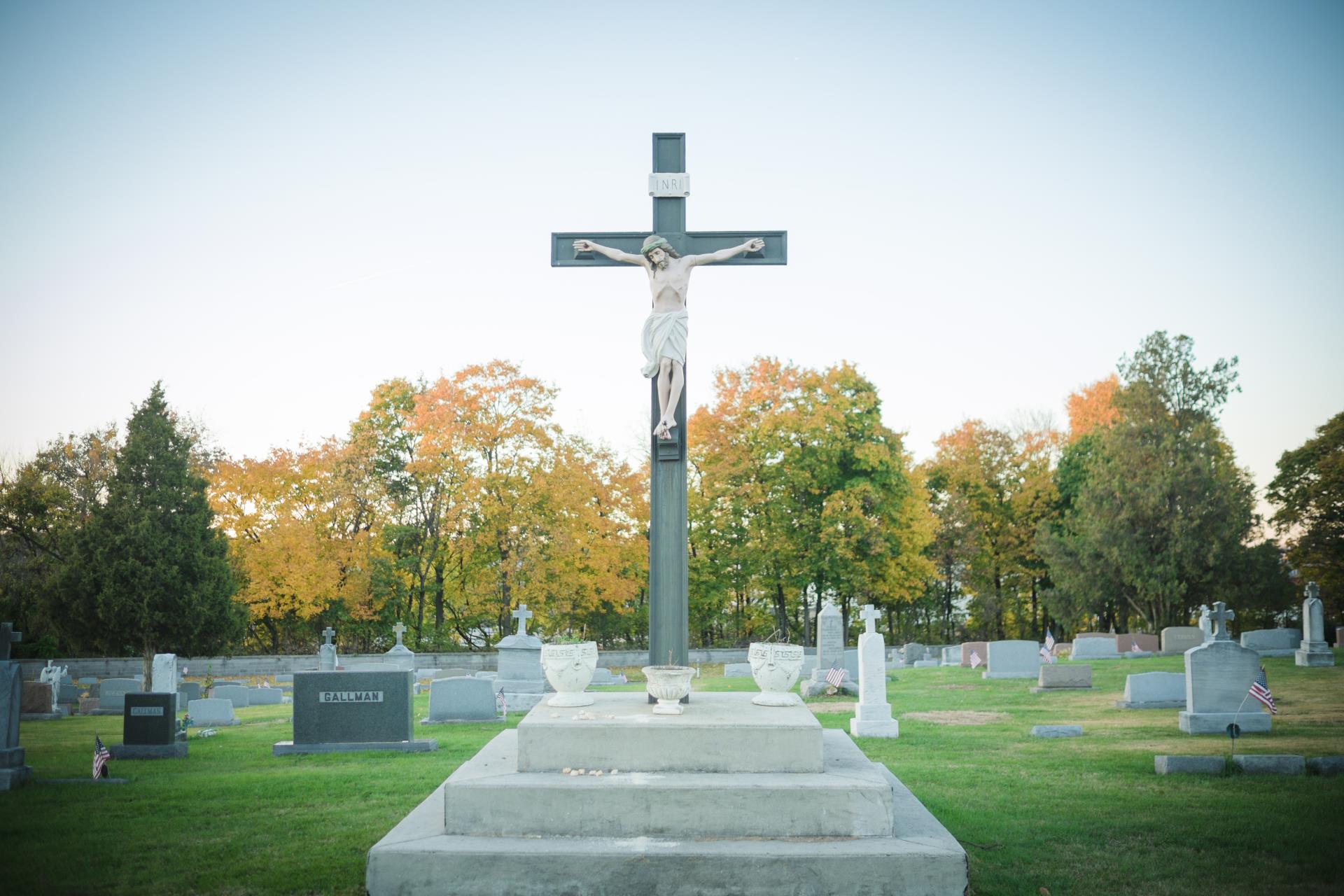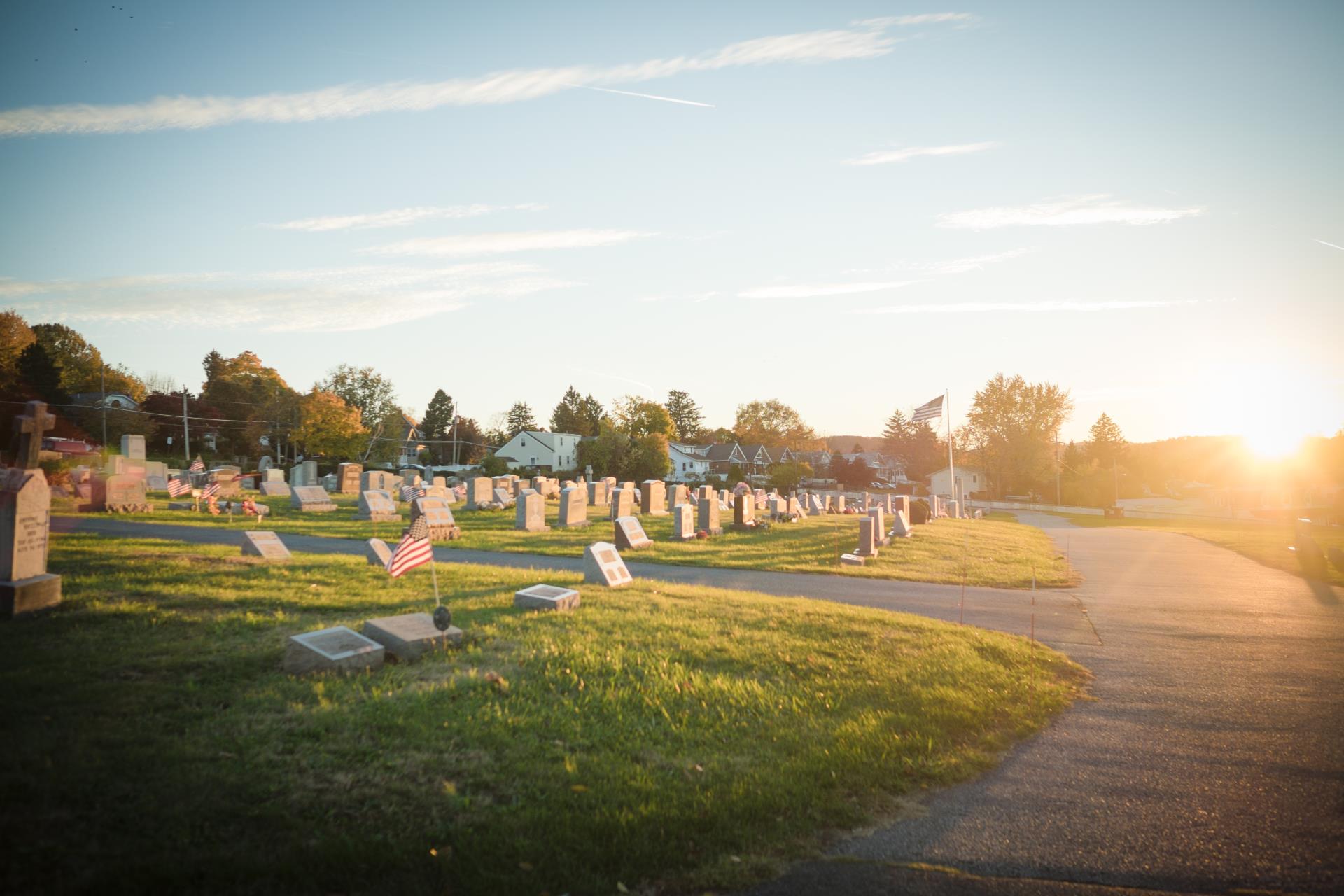 "The staff was very nice and greeted me with a smile to make the difficult meeting a little easier."
"We were extremely happy with the services. They made a very difficult time much easier. Thank you!"
"We especially want to thank your staff for their professionalism."
"Our whole family is at Gethsemane. Your service is excellent."
"They were great. I love this cemetery. My mom and brother are there besides my aunt and uncle."
"Gethsemane is the most beautiful cemetery we have ever seen. It is beautifully maintained and cared for."