Our November 2020 Newsletter is below. Thank you for taking a look and please reach out to us if you need any assistance.
Virtual Open House and additional Savings
Our semi_annual open house events are generally well attended and provide a welcomed opportunity for families to ask questions and start that generally difficult conversation, in a relaxed atmosphere and with no obligation. This year has been different, as we all know, but Gethsemane and St. Mary cemeteries would still like to provide you with the same opportunity. We will be offering a virtual open house, beginning today and running thru Dec. 13, 2020. During this time our counselors will be available via phone, Google Meet or even in person if you choose, to listen and answer any questions you may have about our burial options. We can show options online, send links and images and even complete any required paperwork electronically. We will also be offering an additional 15% savings (some exclusions apply), good during this time. Give us a call at 610-929-2613, email us at info@gethcem.com or visit gethcem.com and set some time to speak to one of our knowledgeable counselors. You can even utilize our chat feature on our website.
Grave Cleanoff
As a reminder, we will be completing our annual grave clean-off, beginning Monday Nov. 16th, 2020. All plantings, decorations and flags will be removed at  this time. If there is anything you would like to keep, please take it with you prior to this date. We recommend  waiting at least a weak after our fall clean off, before bringing out your Christmas decorations. Our plating guideline be found at gethcem.com/visitor-info.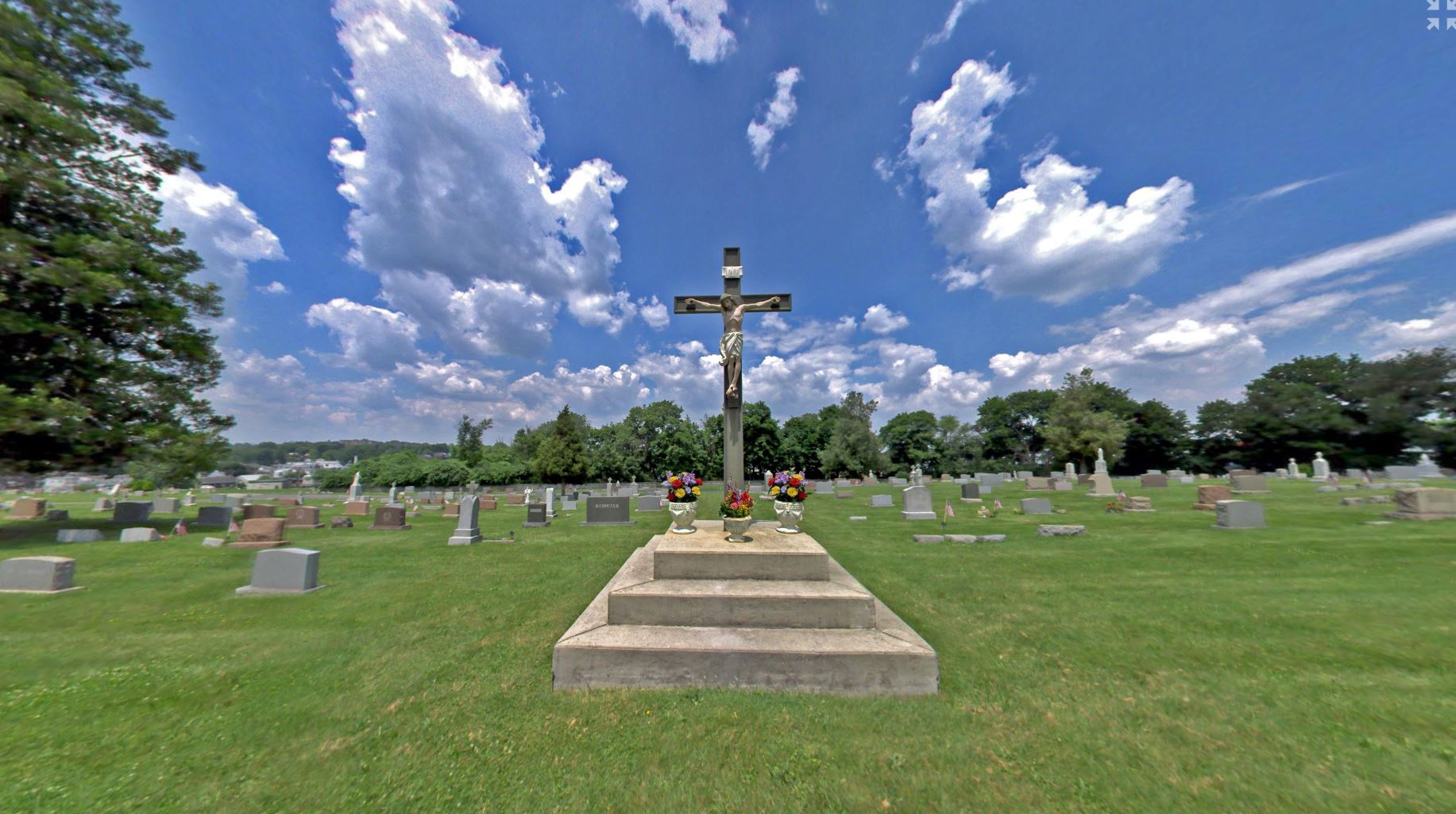 MARY'S CEMETERY HAS JOINED GETHSEMANE
We are pleased to be able to maintain St. Mary's Cemetery to the same standards you have come to expect at Gethsemane Cemetery. With this in mind, we are currently offering two graves at St. Mary's Cemetery for the cost of one, so stop by during our open house or call now to take advantage of this limited time offer.
Pandemic Response
Everyone's way of life and doing business has been drastically changed this past year due to the pandemic. At Gethsemane and St. Mary cemeteries we have made many changes in order to serve our families safely and efficiently. While our office is still not open to the public, our staff are available by phone and email, our counselors are available to meet with families in person at our cemeteries and we have set up virtual meetings and electronic signature platforms in order to serve you in the way you are most comfortable. Our website is being updated with our latest pandemic response and please feel free to reach out should you have any questions.
HAVE YOU CHOSEN CREMATION?
With more and more families choosing cremation, Gethsemane Cemetery has positioned itself as the premier location for permanent, cremation memorialization. We have multiple, dignified, cremation options that will fit any budget. Complete cremation packages start as low as $330..00 and include the space, memorialization and the opening/closing charge. Just some of our options include columbaria, glass front niches, and we have just completed construction on an outdoor cremation garden, indoor granite niches and an indoor Ossuary. gethcem.com/cremation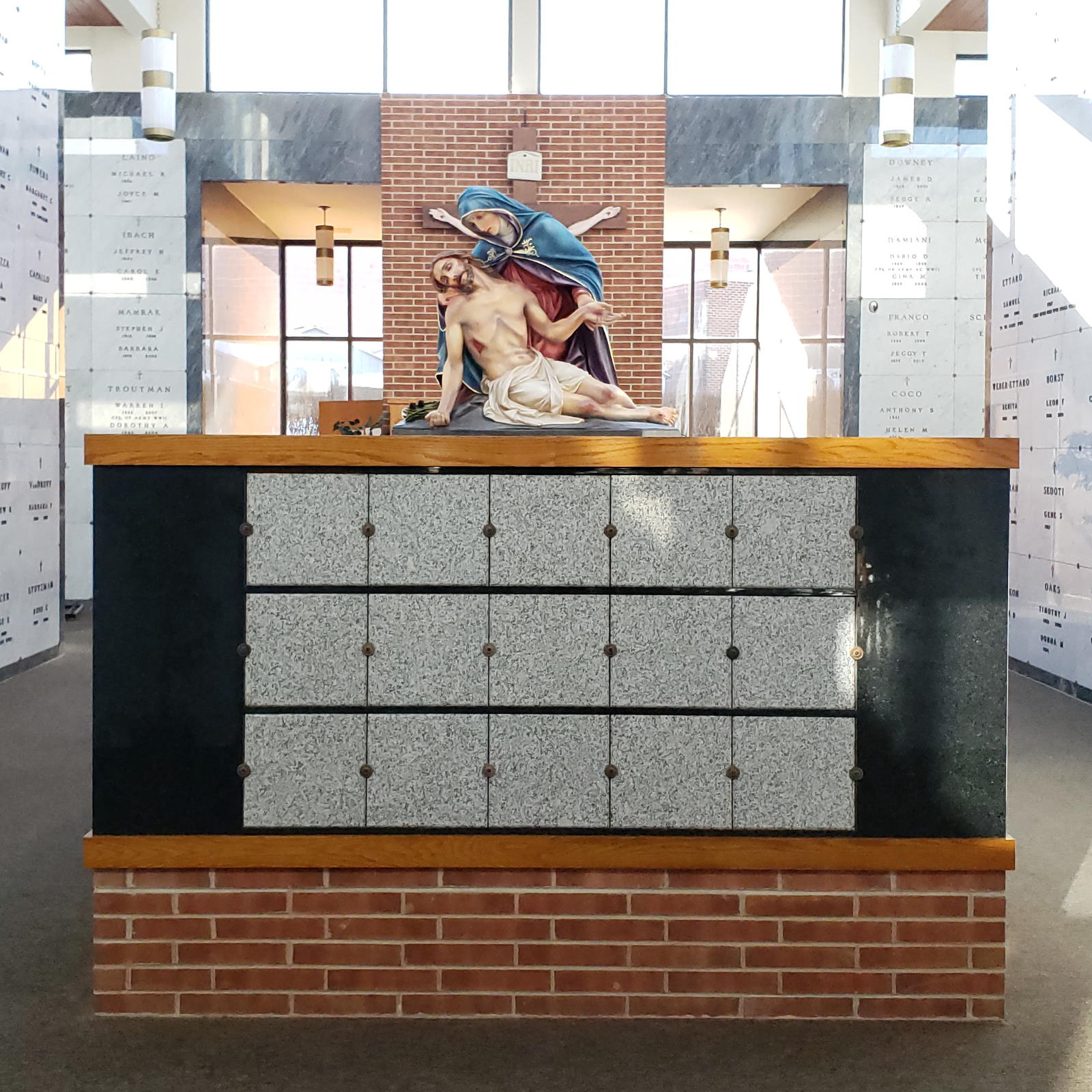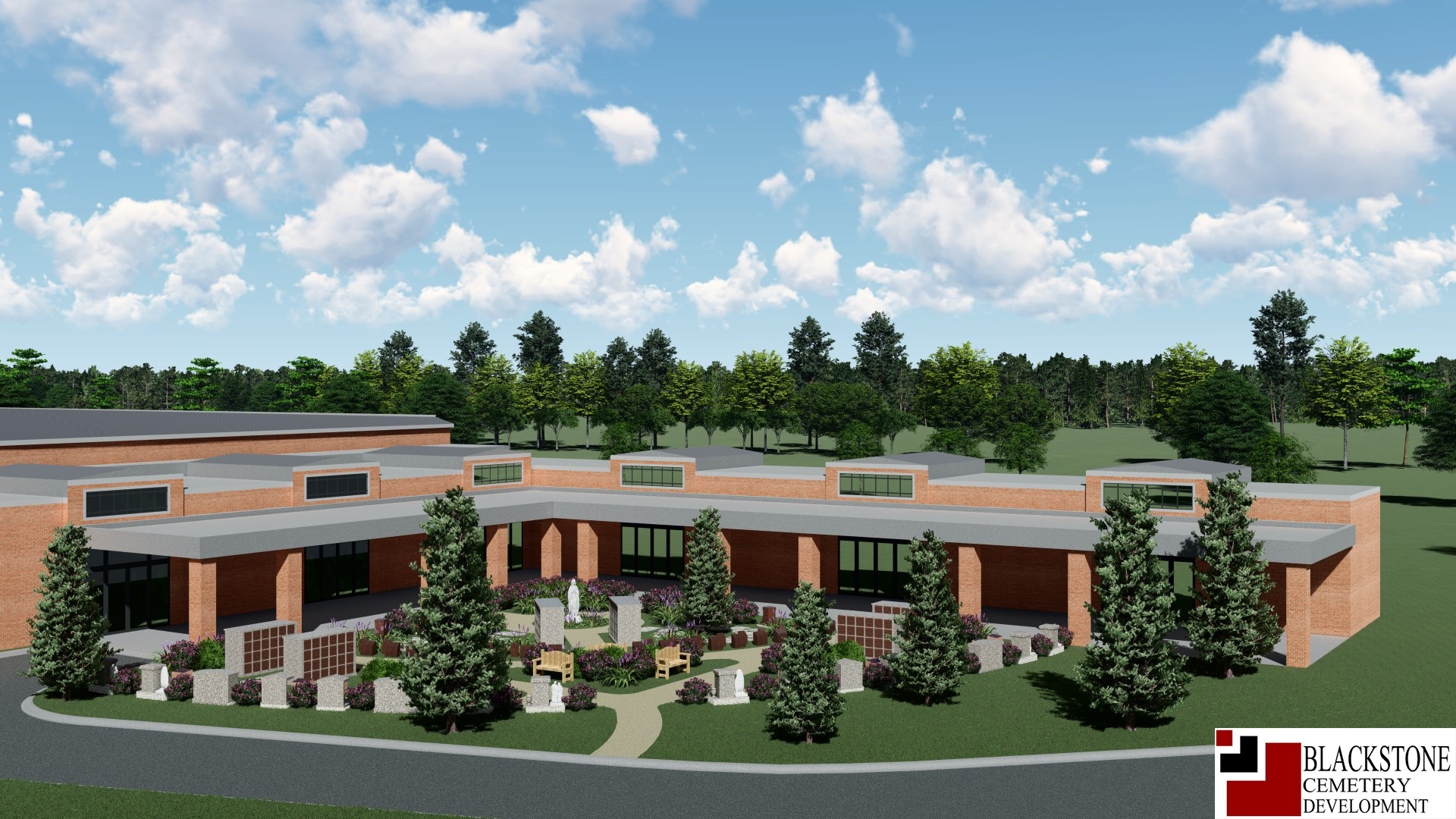 NATURAL BURIAL
If you're not sure if cremation is right for you, have you considered Natural Burial? Gethsemane Cemetery understands that families are looking to reduce their impact on the environment. For many, cremation has been a viable option, but there are still environmental impacts associated with the cremation process. At Gethsemane Cemetery, we have designed our Natural Burial section as a meadow, reducing maintenance, promoting wildlife and creating an aesthetically pleasing area in which to quietly contemplate. gethcem.com/natural-burial