Gethsemane and St. Mary's Cemeteries Spring Virtual Open House
Thank you for taking the time to find out more about what Gethsemane and St. Mary's Cemeteries have to offer. Our goal is to provide you with the information you need, allowing you to have that conversation with your loved ones. Feel free to look around our site, view available property or you can fill out a simple contact us form and we can provide you with any information you request.
Don't forget to take advantage of our 15% savings (some restrictions apply) good until June 30th 2021.
Click here to read about our shifting focus on cremation and natural burial.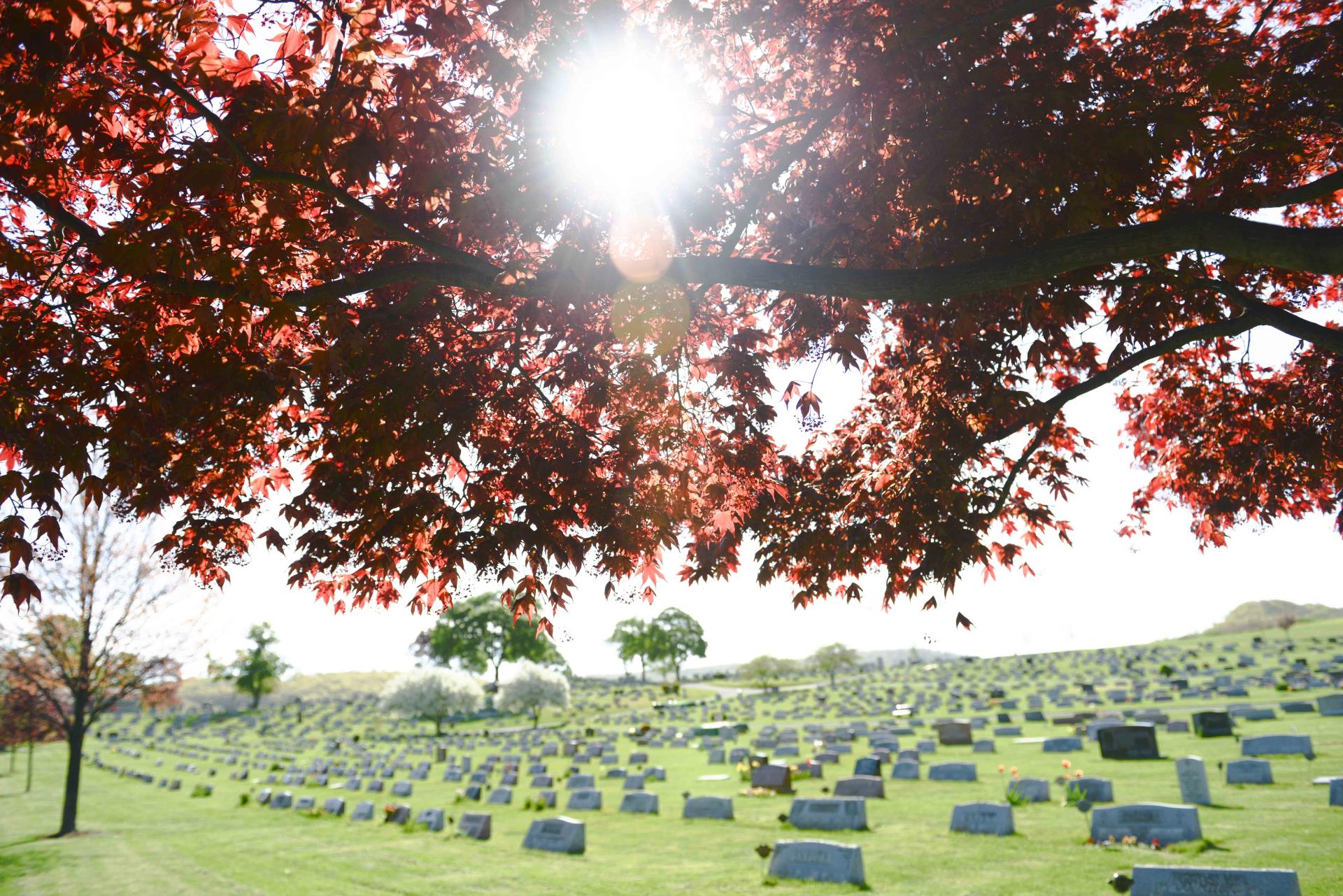 VIRTUAL OPEN HOUSE AND ADDITIONAL SAVINGS
Our semi-annual open house events are designed to provide a welcomed opportunity for families to ask questions and start that generally difficult conversation on your time and with no obligation.
Since we are still under certain restrictions and our office is small, we will once again be offering a virtual open house. During this time, our counselors will be available via phone, Google Meet or even in person if you choose, to listen and answer any questions you may have about our burial options. We can show options online, send links and images and even complete any required paperwork electronically. We are however available to meet in person, at the cemetery, if you would like to come out in person and view what Gethsemane and St. Mary Cemeteries have to offer.
Beginning Monday May 17th, 2021 and continuing until June 3oth, 2021, we will be offering our virtual open house, as well as offering an additional 15% savings (some exclusions apply), good during this time. Give us a call at 610-929-2613, email us at info@gethcem.com or visit gethcem.com and set some time to speak to one of our knowledgeable counselors. You can even utilize our chat feature on our website.
Memorial Day
Unfortunately, due to the time involved with planning our annual Memorial Day Mass, and not knowing what guidelines would still be in place, we thought it would be prudent to not have a live Memorial Day Mass again this year. Those who gave so much for this country hold a special place in our hearts to honor them, we will be providing an online Mass, available to view on Memorial Day, Monday May 31, 2021 at 10am by clicking on this link. https://gethcem.com/annual-event/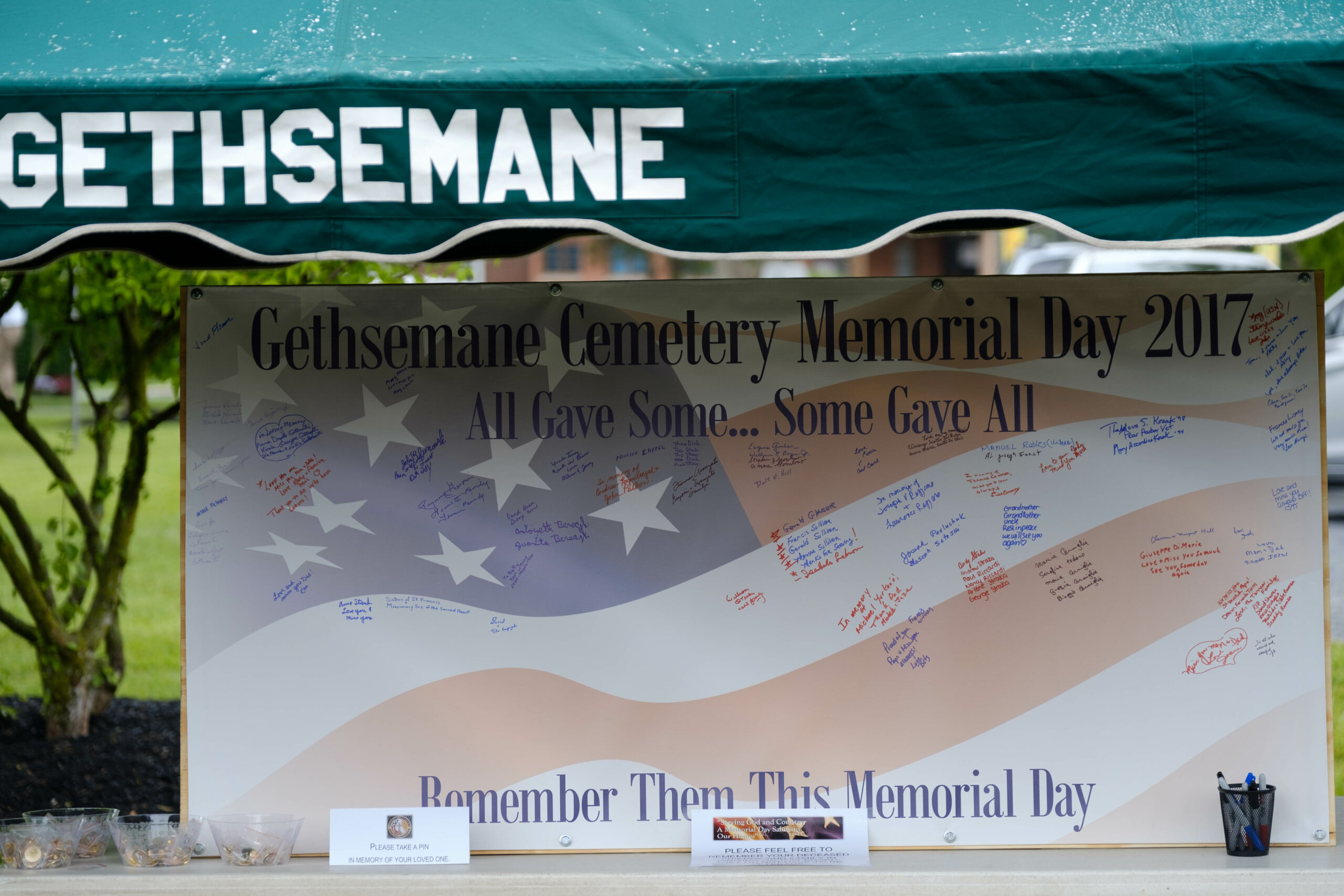 Veteran's Flags
If you would like to volunteer to help place flags at the graves of our Veterans, please reach out so we have some idea on the number of those planning on helping. We will be placing flags on Tues. May 26th 2021 at 9am, at both Gethsemane and St. Mary Cemeteries. Feel free to email info@gethcem.com, call 610-929-2613 or we have a chat feature at www.gethcem.com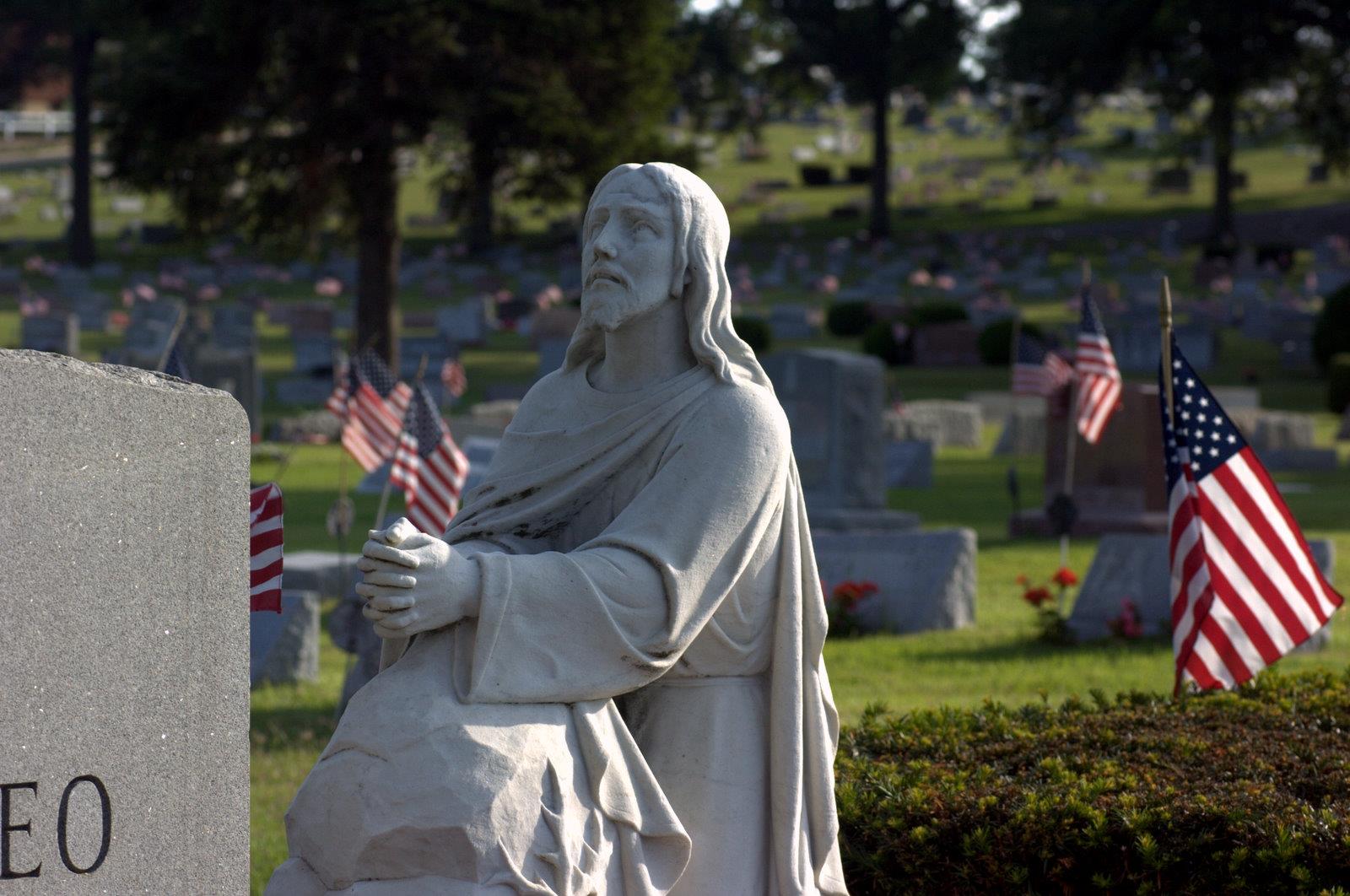 Cremation
Cremation is rapidly growing, and those choosing cremation are doing so for a variety of reasons. Understanding this personal choice of so many, Gethsemane Cemetery has been shifting it's focus to provide an unparalleled number of cremation options as well as natural burial options for those looking for options that align with their values. Did you know that Gethsemane Cemetery has over 20 different cremation options, with different levels of personalization and memorialization, and we have even more in the planning stages. Our open house is the ideal time to contact us and find out more. Click here to read more about our shift to a focus on cremation and natural burial.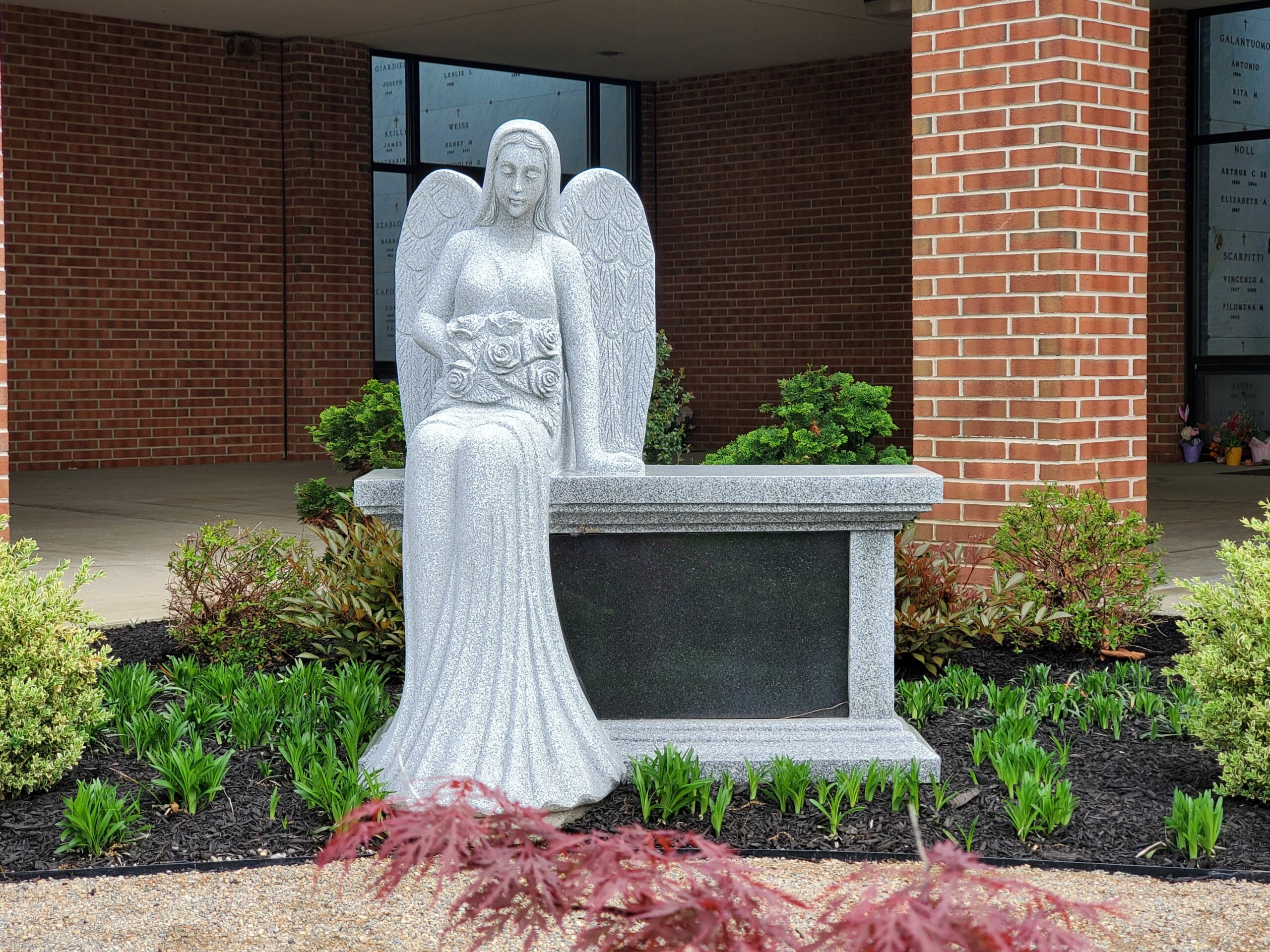 Natural Burial
If you are not sure if cremation is right for you, have you considered Natural Burial? Gethsemane Cemetery understands that families are looking to reduce their impact on the environment. For many, cremation has been a viable option, but there are still environmental impacts associated with the cremation process. At Gethsemane Cemetery, we have designed our Natural Burial section as a meadow, reducing maintenance, promoting wildlife, and creating an aesthetically pleasing area in which to quietly contemplate.